Property Management Groups
Don't let a dirty office get in the way of growing your business.
Have a reliably clean facility
We believe you deserve a cleaning service that doesn't just maintain the state of cleanliness, but one that elevates it.
Cleaning of offices, hallways, and common areas
Bathroom cleaning, disinfection, and restocking
Carpet cleaning and upholstery
Window washing
Floor polishing and cleaning
Tile and grout cleaning
Trash removal
Inventory management of disposable products
And just about everything else!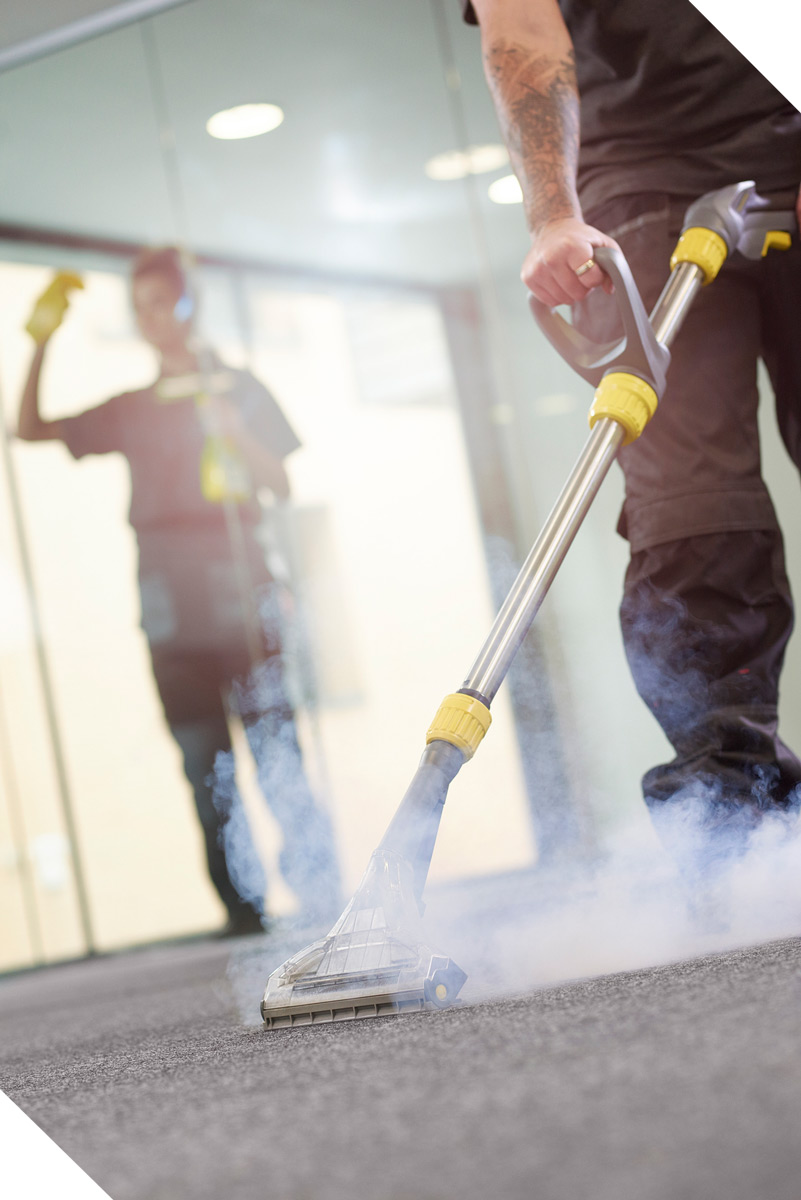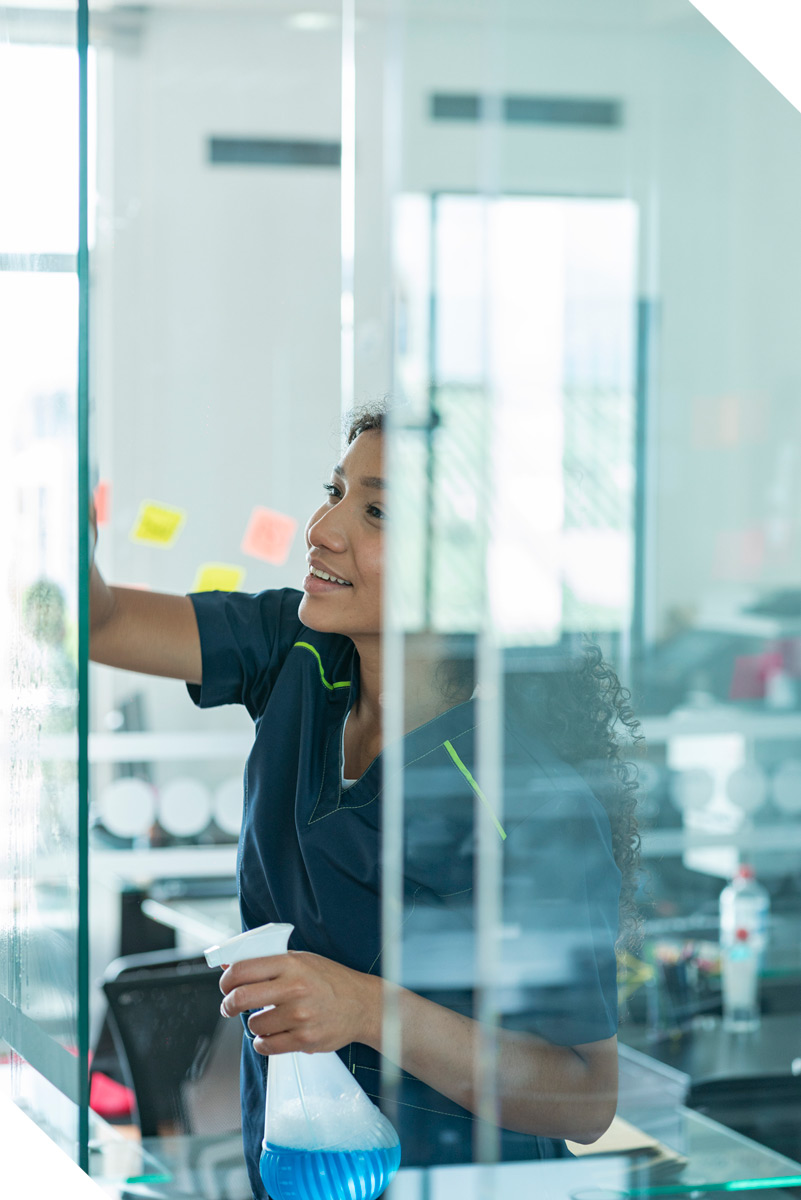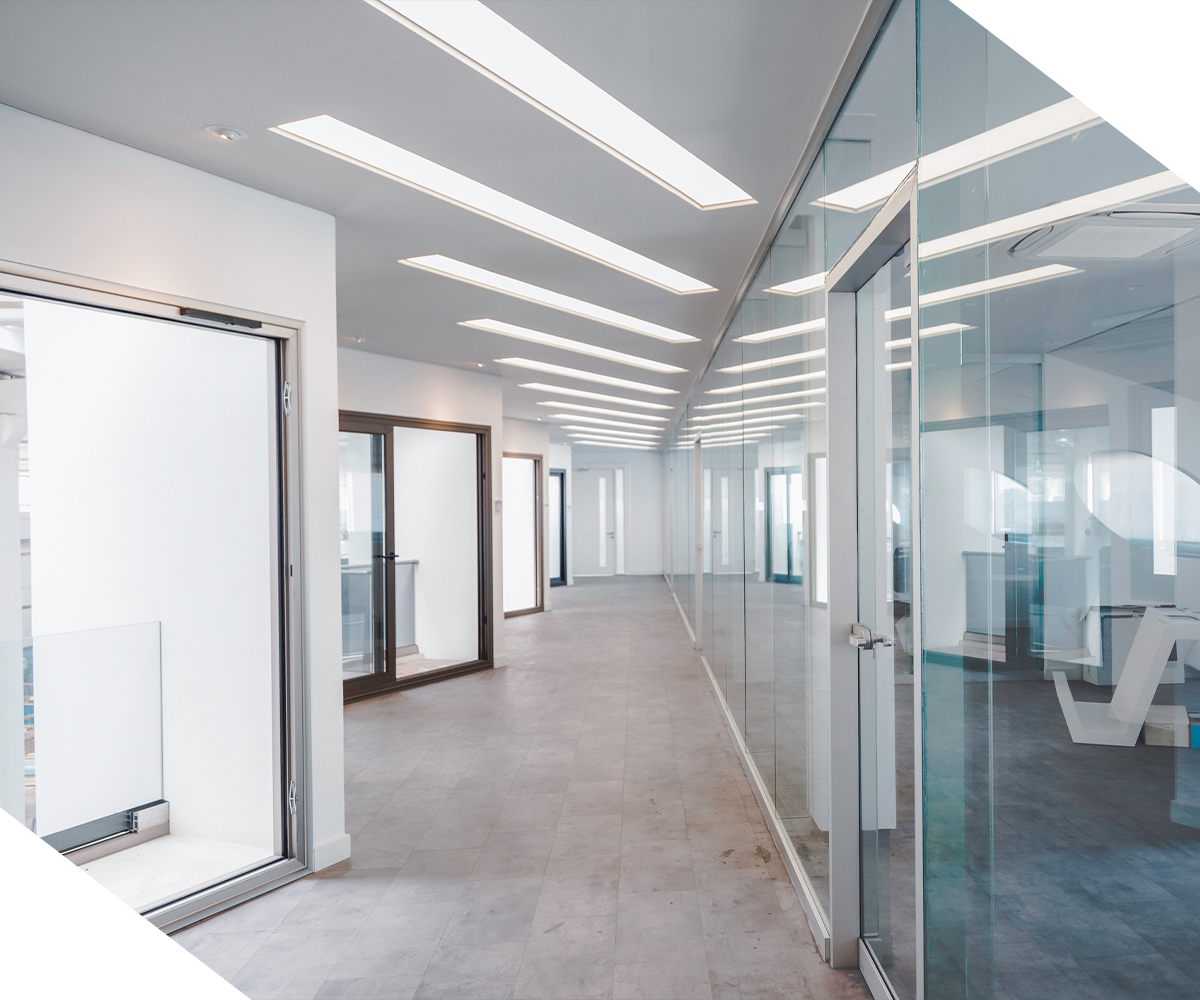 Build Trust With Clients Without Saying A Word
Your facility is the face of your business. When clients walk in, they are experiencing your processes and daily operations.
That's why Zoe Facility Services makes sure your facilities don't just stay clean, they are maintained like the Plaza Hotel.
Ready For A Change?
We Can Help.
It's time to stop feeling out of control of your facility. Make a change, hire our commercial cleaning services, and rest easy knowing we're keeping your building clean.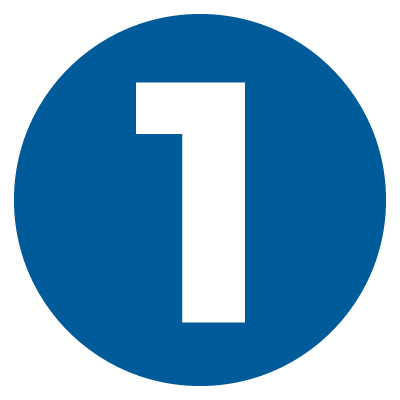 Get a custom quote for your facility. We can meet any budget requirements.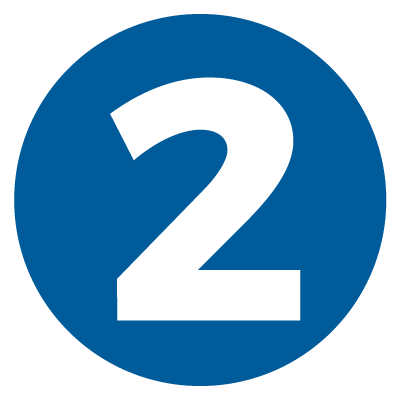 Care. Communication. Consistency.
We clean your facilities like they're our own, communicate proactively, and deliver on our promises.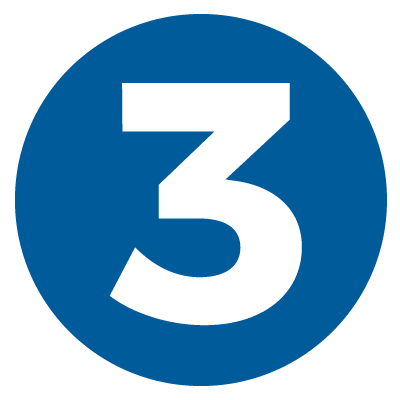 Invite clients to your office with confidence.
Breathe a sigh of relief and know that your facility is consistently clean.
Trusted By Organizations Like You

Offer custom scopes to cover all your preferences
Have proactive and clear communication, both with you and within our team
Train all our cleaners in-house with a proven training system
Fill out the form and we'll be in touch.
"*" indicates required fields
Book Your Walkthrough Today
Stop stressing about clients walking into a dirty office.
Let us handle the cleaning so you can get back to business.
When Your Facility Is Clean, You Succeed
Gain confidence in the safety and ongoing function of your facility assets.
Stop dealing with complaints about a dirty facility and get your time back.
A clean, safe facility keeps employees healthier and customers happier.