Commercial Cleaning Services You Can Count On.
Get a Clean You're Proud Of — Consistent Service — We Can Match Any Budget
Have a reliably clean facility
Your Facility Deserves A Better Clean
Property Management Groups
Professional Office Buildings
You Shouldn't Have to Deal With Unclean Facilities
Time spent dealing with complaints
Customer lost due to lack of cleanliness
Sick days caused by germs that weren't killed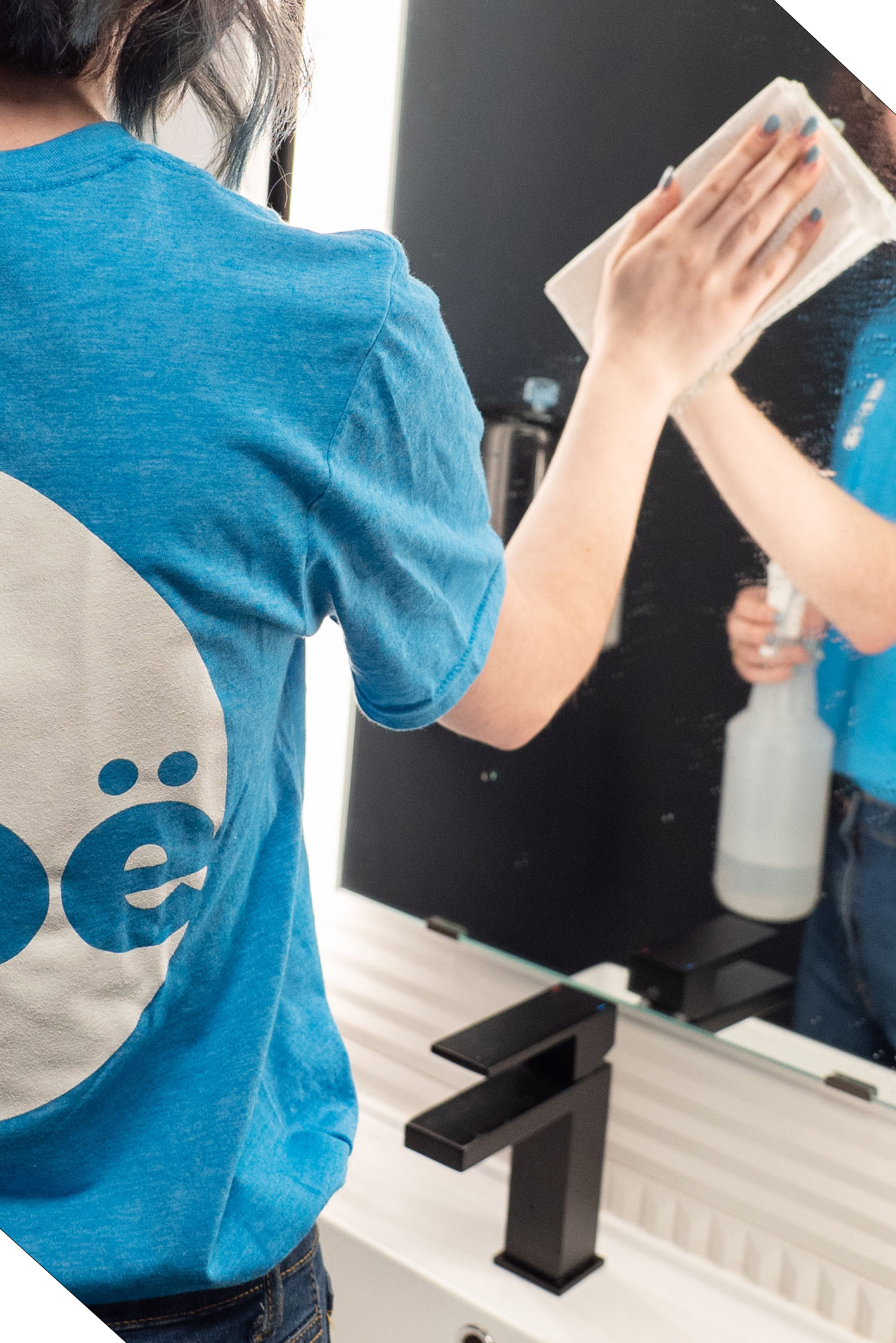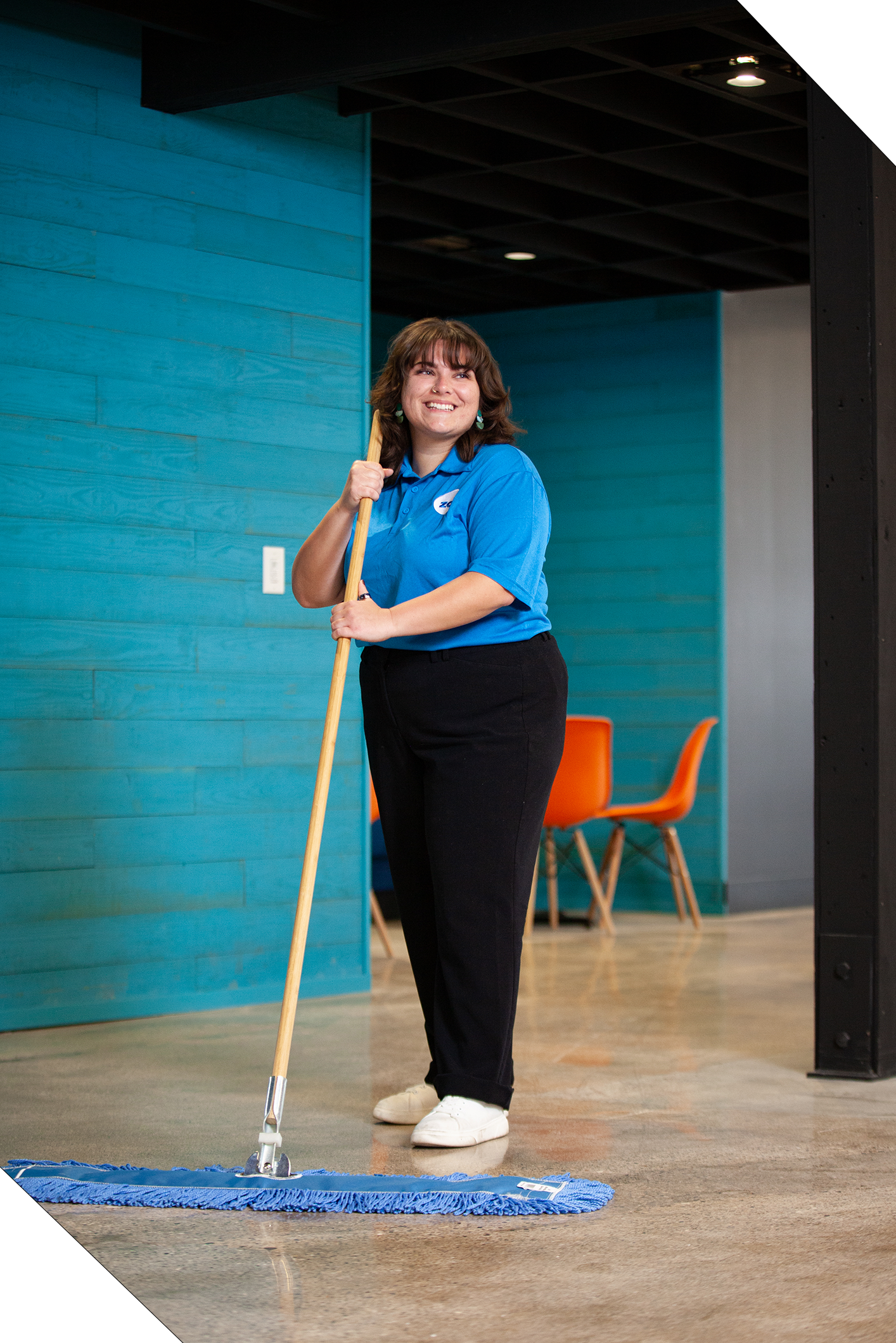 April Gaedtke
OFFICE MANAGER, CREATIVEWORKS
"Now we are able to concentrate on our work and do not have team members requesting trash bags, bathroom messes, etc."

"Best Service"


Kim Houze
OFFICE MANAGER, CREATIVEWORKS
"Very few complaints from staff or customers since making the switch."

"Efficient Service"




Dave Sicklesteel
"I get open communication and the responses I need."

"Fantastic Employers"


Ready For A Change?
We Can Help.
It's time to stop feeling out of control of your facility. Make a change, hire our commercial cleaning services, and rest easy knowing we're keeping your building clean.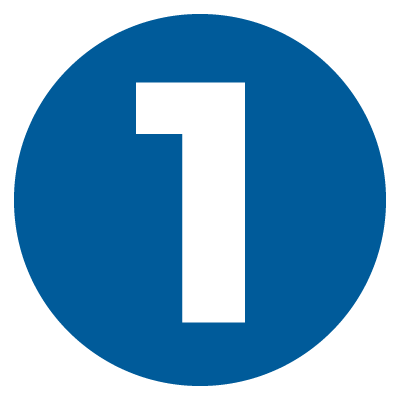 Get a custom quote for your facility. We can meet any budget requirements.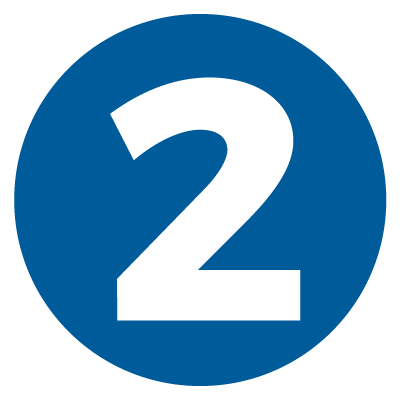 Care. Communication. Consistency.
We clean your facilities like they're our own, communicate proactively, and deliver on our promises.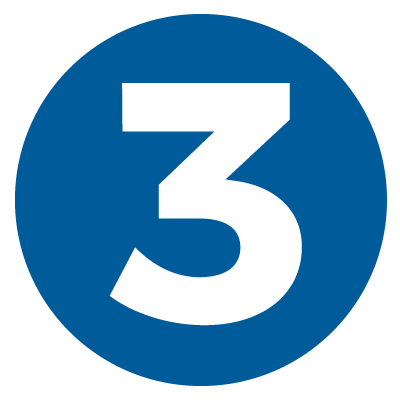 Breathe a sigh of relief and know that your facility is consistently clean.
"Noticeably cleaner to all who work here. We have shiny floors now!"
Tony Milakis
Facility Manager, Renaissance Electronic Services
Trusted By Organizations Like You

Offer custom scopes to cover all your preferences
Have proactive and clear communication, both with you and within our team
Train all our cleaners in-house with a proven training system
Do you really want to live with your current, mediocre cleaning company?
Staff get sick. Headaches from dealing with complaints about empty paper towel holders. No time to take care of the tasks that really matter.
You'd be better off without these stresses.
When Your Facility Is Clean, You Succeed
Gain confidence in the safety and ongoing function of your facility assets.
Stop dealing with complaints about a dirty facility and get your time back.
A clean, safe facility keeps employees healthier and customers happier.
Fill out the form and we'll be in touch.
"*" indicates required fields
Book Your Walkthrough Today
Stop stressing about a dirty facility.
Let us handle that so you can get back to the life you love!