Complete Walkthrough Checklist
To find the best facility cleaning service company for your needs.
Are Current Cleaning Practices Adding Stress To Your Day?
Dissatisfied with your current cleaning company
Tired of doing all the cleaning yourself
Exhausted with managing employees to clean certain areas
Want to raise your standards of cleanliness
We believe you deserve to have the best cleaning company for your industry.
Download Your Free Walkthrough Checklist Now!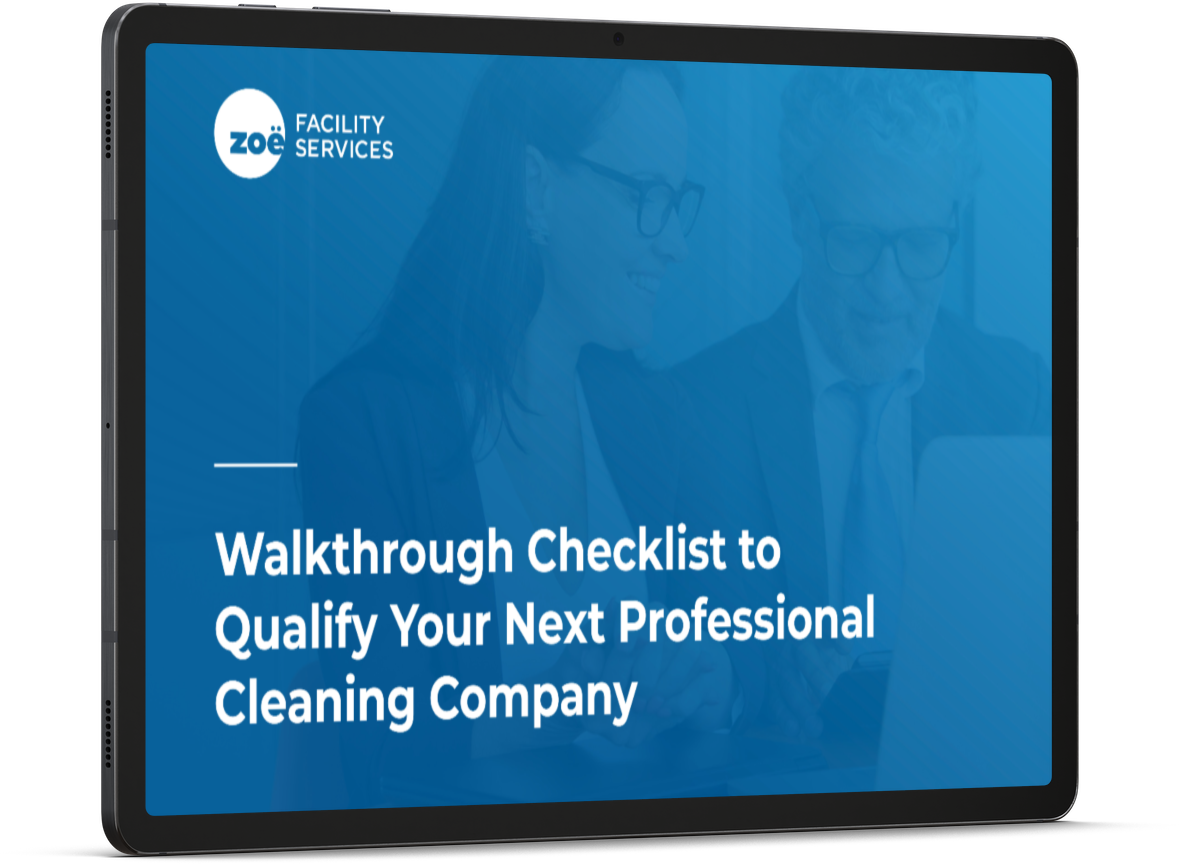 Turn Your Walkthrough Into A Productive Interview
Every company will try to sell you on their services. They'll make you feel great about their offer.
This checklist is a way to look at the data based on real numbers. Ask the right questions that get you measurable answers.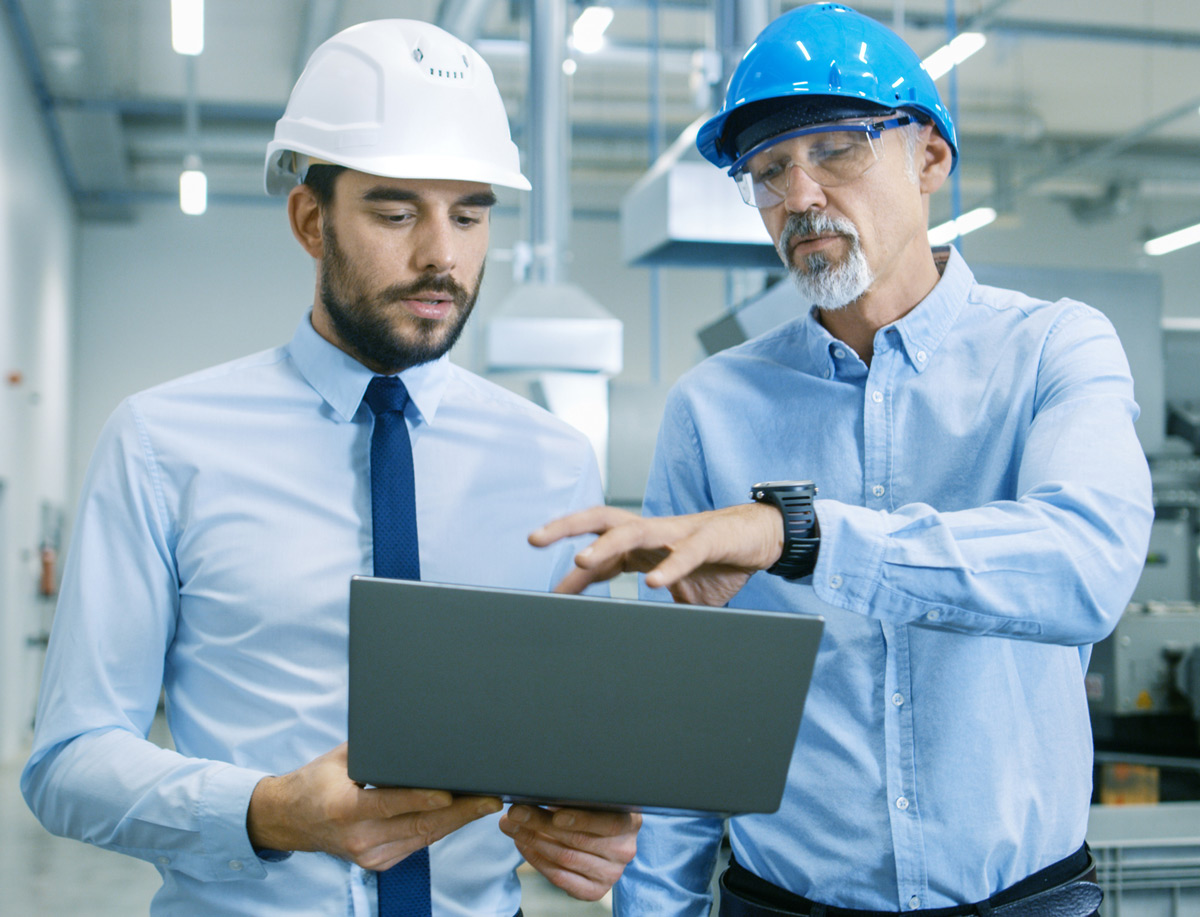 Download The Checklist To Find Your Best Match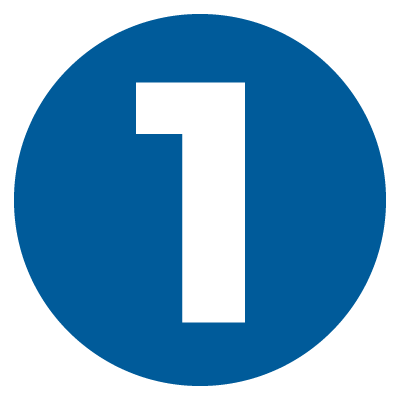 And print it so you can easily fill it out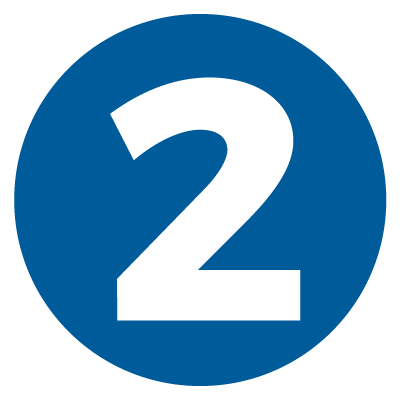 Narrow down your search to 3-4 companies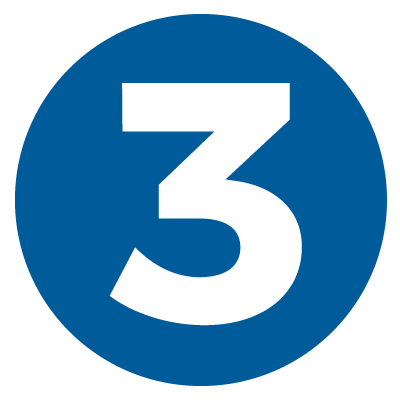 Make your decision with confidence
Questions every cleaning company should have an answer to
How to add up scores from each walkthrough
How to recognize which cleaning company is best for your industry
Accurate rating for each company you interview
Download Your Free Walkthrough Checklist Now!