A better community, together
We believe no one should live or work in an environment that is dirty, poorly maintained, or damaged. We strive to provide the absolute best cleaning, maintenance, and restoration services our community needs to live a better life.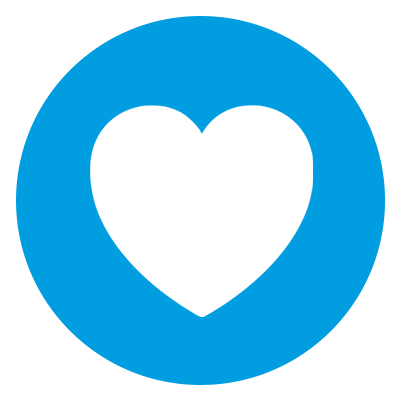 with empathy and understanding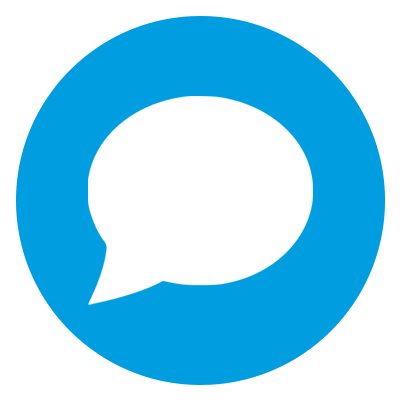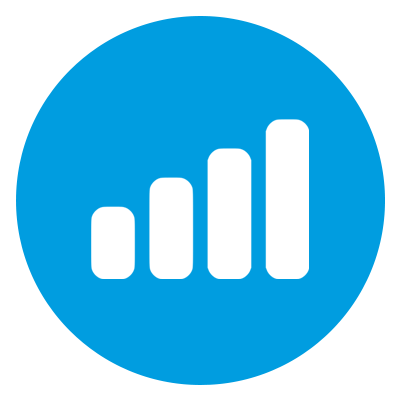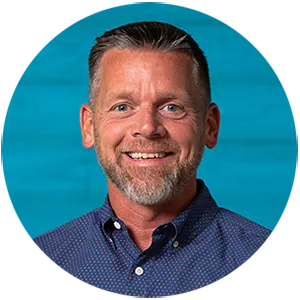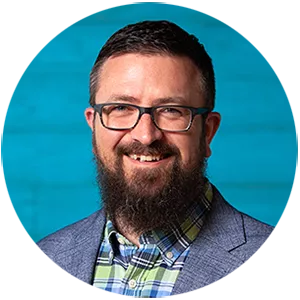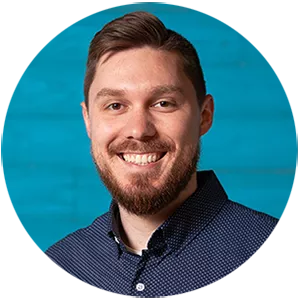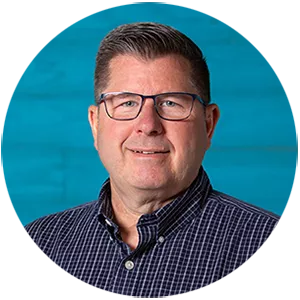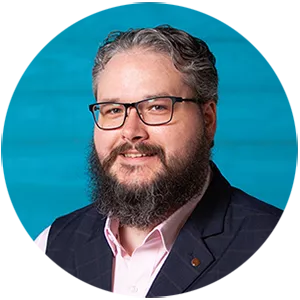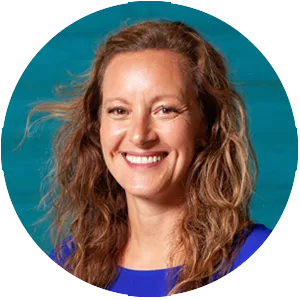 Business Development Rep.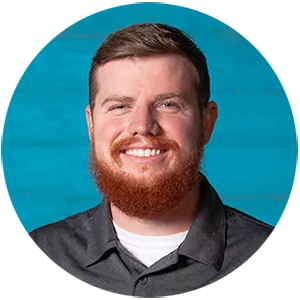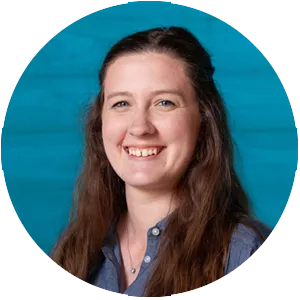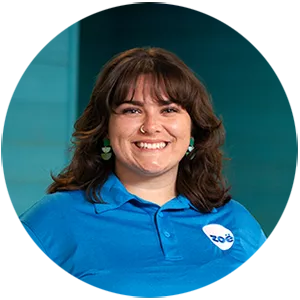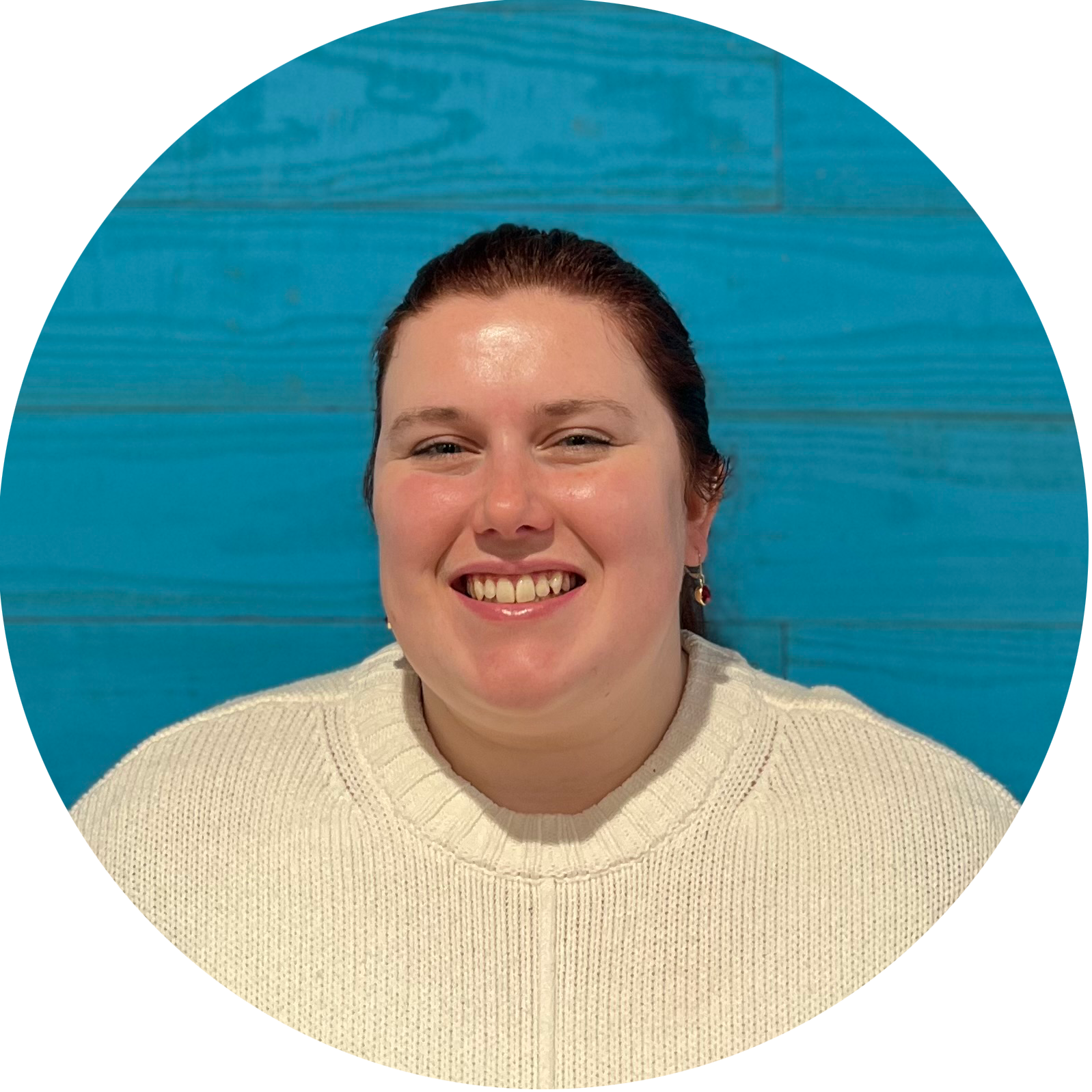 Fill out the form and we'll be in touch.
Book Your Walkthrough Today
Stop stressing about a dirty or damaged property. Let us handle that so you can get back to the life you love!