Property damage and restoration services in Indiana.
We fix damages fast so you can get back to the life you love.
Fix Water, Mold, And Fire Damage Fast
We Fix Damage From Water, Mold, And Fire
We believe you deserve to thrive in a clean and safe environment.
Restore Your Property. Fast!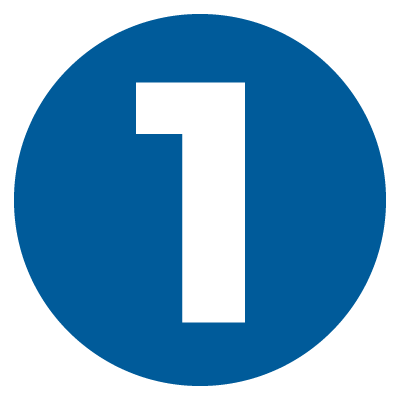 What has been ruined? We can help!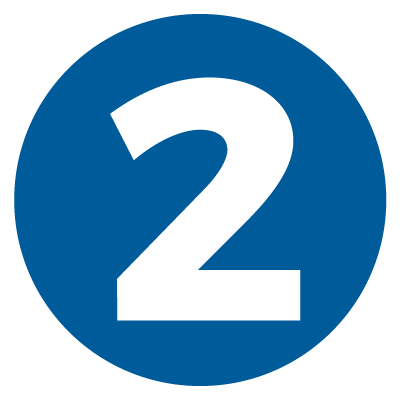 All property damages, big and small, matter to us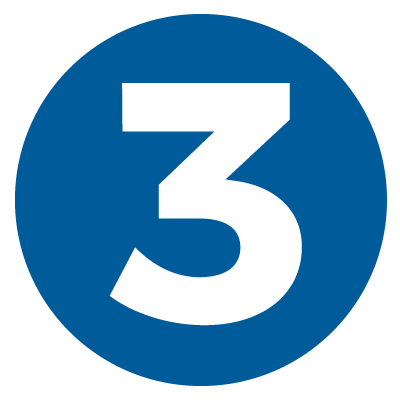 Rest easy knowing your property is restored
We Take Care Of Everything
We evaluate, restore, and reconstruct what's damaged.
We take ownership of the care of your property and restore comfort to your life
Have proactive and clear communication, both with you, insurance, and within our team
From damage assessment to fully restored property you receive the absolute best service every step of the way
Insurance? No Insurance? We Can Help!
We work directly with your insurance provider. We will negotiate with insurance and go to bat for you to make sure your insurance pays.
No insurance? No problem! We offer financing options so you don't have to worry.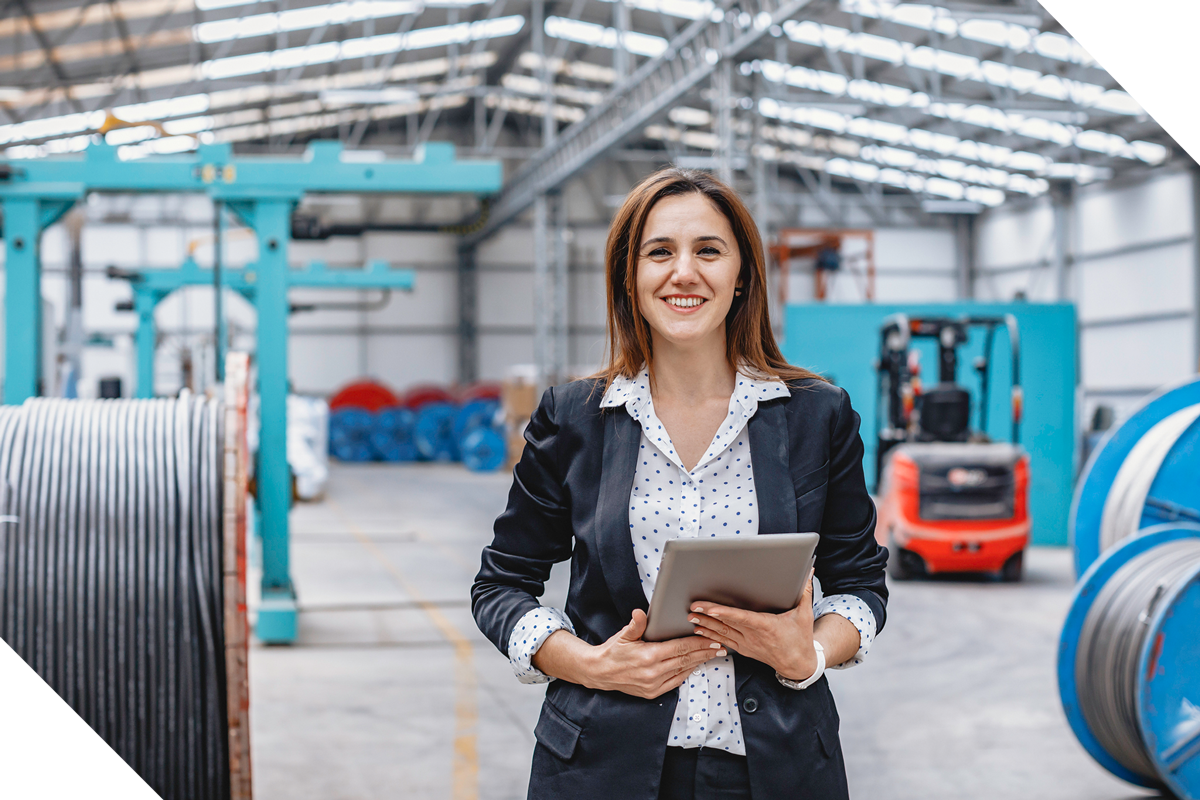 April Gaedtke
OFFICE MANAGER, CREATIVEWORKS
"Now we are able to concentrate on our work and do not have team members requesting trash bags, bathroom messes, etc."

"Best Service"


Kim Houze
OFFICE MANAGER, CREATIVEWORKS
"Very few complaints from staff or customers since making the switch."

"Efficient Service"




Dave Sicklesteel
"I get open communication and the responses I need."

"Fantastic Employers"


Fill out the form and we'll be in touch.
"*" indicates required fields
Get your life back as fast as possible.