Routine Cleaning And Property Damage Services
Dedicated to creating cleaner, safer facilities in Indianapolis.
Well-maintained buildings
Healthier work environments
Higher standards of service
We believe you deserve to thrive in a clean and safe environment.
Better Facility Services Start Here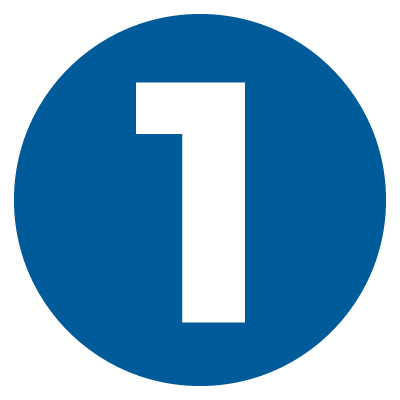 Get a custom quote for your industry or a free evaluation for property damages.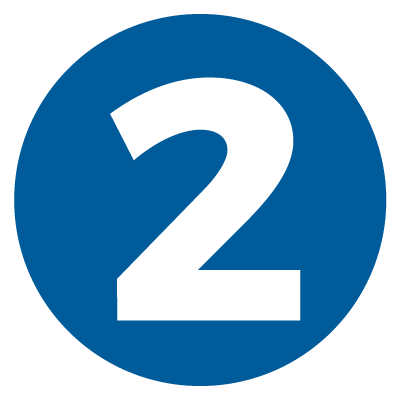 Whether we are performing routine maintenance and cleaning, or fixing property damages, we deliver on our promises.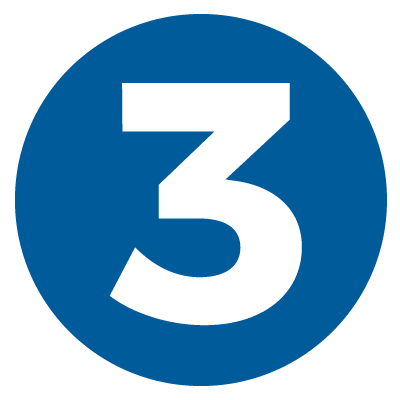 A service you can trust, every time
The simple joy of showing up to a well-maintained space gives you the freedom to enjoy the greater things in life.
Reliable Solutions. Visible Results.
We take full responsibility for the state of your property and make sure you get the absolute best service every time.
Care
Offer custom scopes to cover all your preferences
Communication.
Have proactive and clear communication, both with you and within our team
Consistency
Train all our cleaners in-house with a proven training system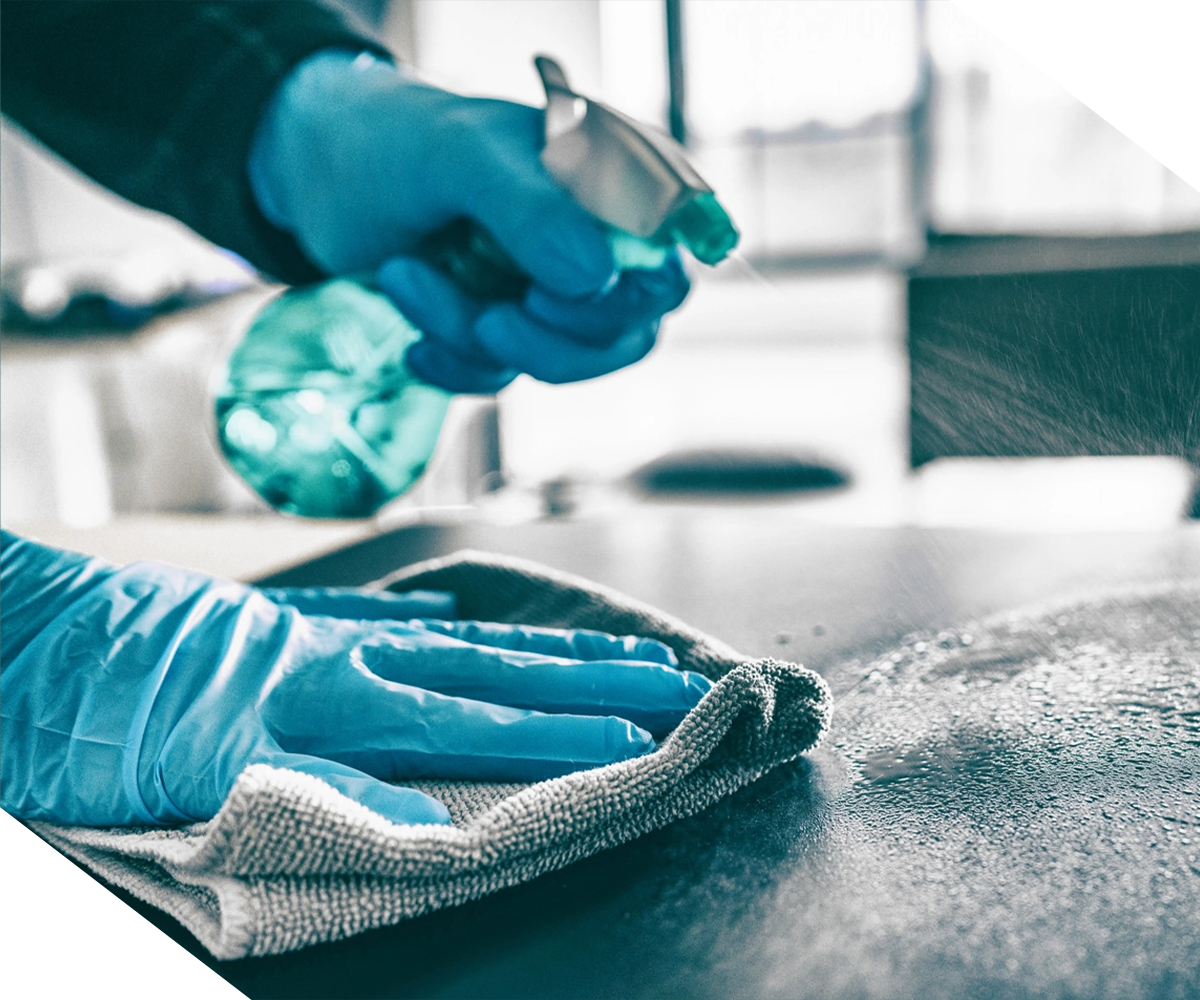 April Gaedtke
OFFICE MANAGER, CREATIVEWORKS
"Now we are able to concentrate on our work and do not have team members requesting trash bags, bathroom messes, etc."

"Best Service"


Kim Houze
OFFICE MANAGER, CREATIVEWORKS
"Very few complaints from staff or customers since making the switch."

"Efficient Service"




Dave Sicklesteel
"I get open communication and the responses I need."

"Fantastic Employers"


Fill out the form and we'll be in touch.
"*" indicates required fields
Book Your Walkthrough Today
Stop stressing about a dirty or damaged property.
Let us handle that so you can get back to the life you love!