Manufacturing, Industrial, and Distribution Buildings
Experience a clean environment that you and your staff are proud to work in.
Cleaning of offices, hallways, and common areas
Bathroom cleaning, disinfection, and restocking
Carpet cleaning and upholstery
Window washing
Floor polishing and cleaning
Tile and grout cleaning
Trash removal
Inventory management of disposable products
And just about everything else in your office space or on the manufacturing floor!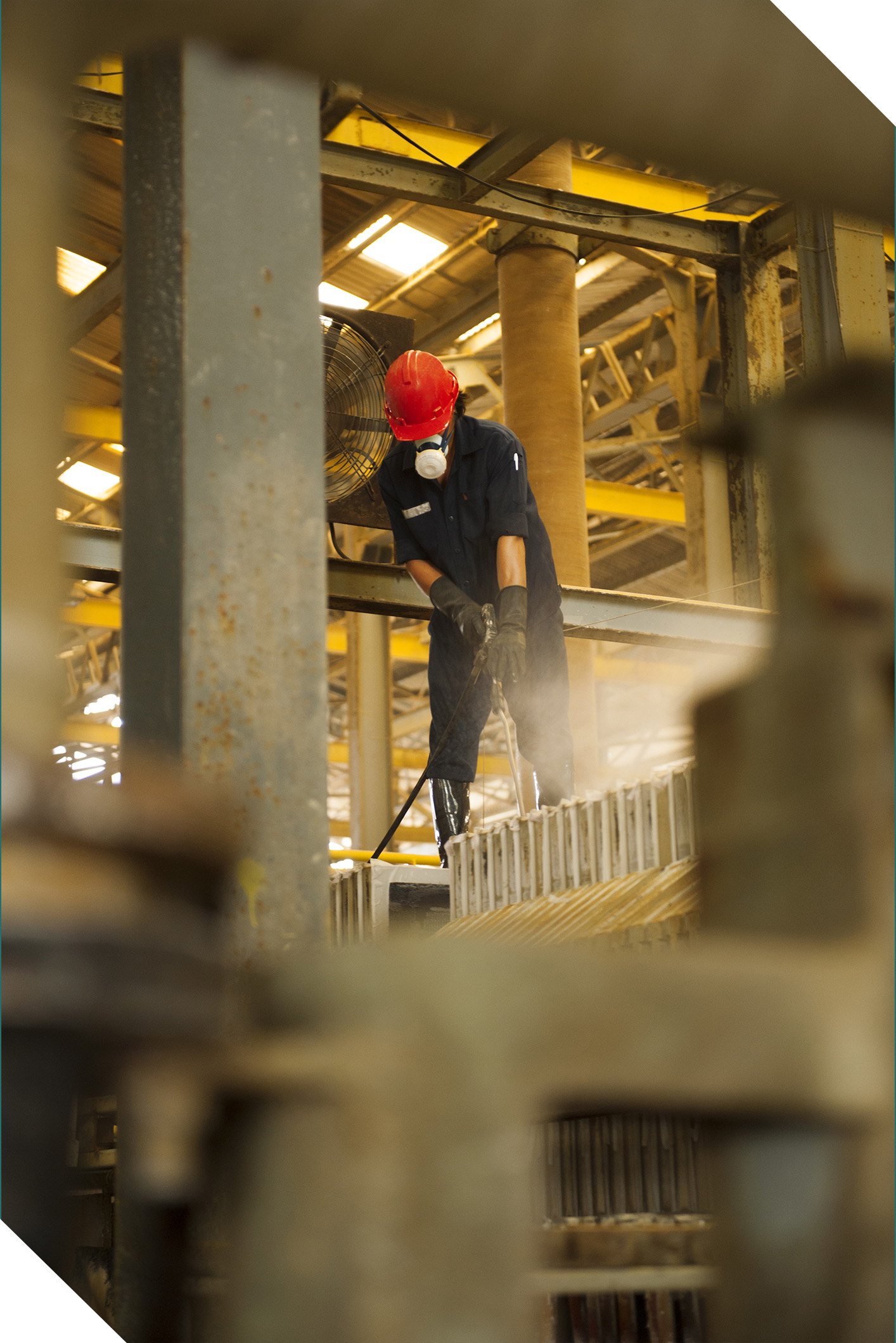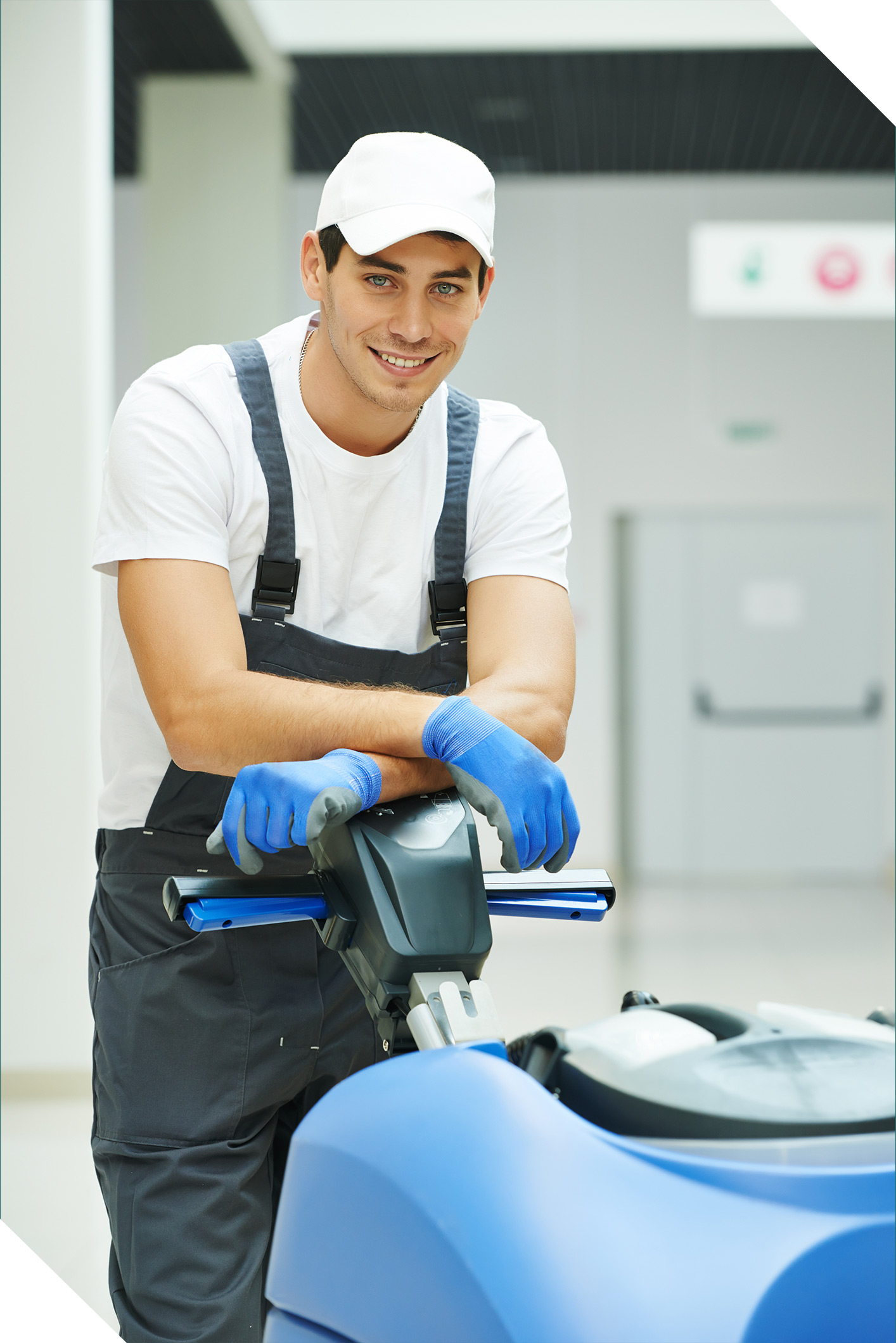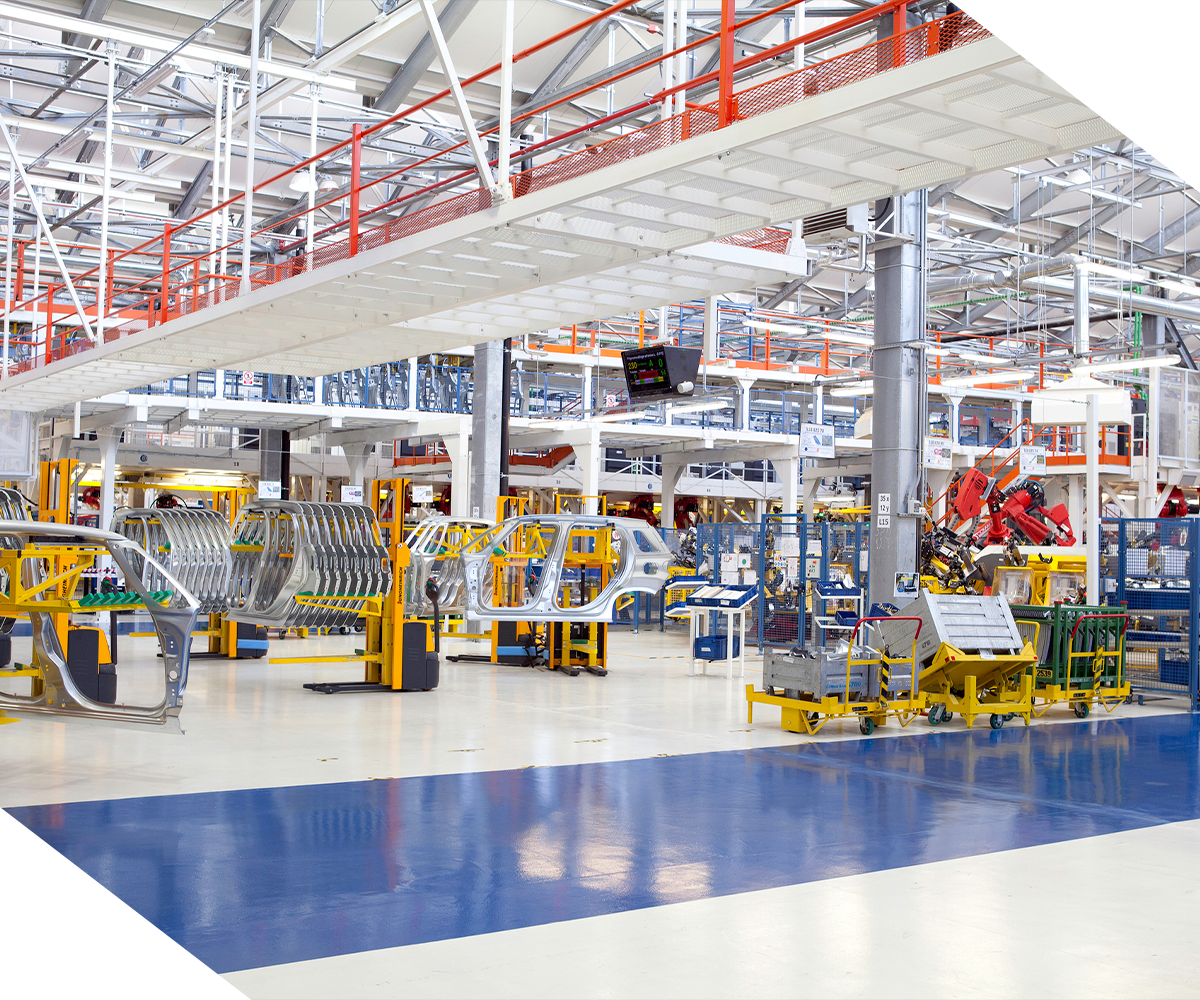 Large Facilities Can Have Even Bigger Challenges
Finding the right way to get your facility clean doesn't need to be on an already extensive list of duties such as:
Equipment failures
Maintenance alarms
Occupant requests
Employee relations
Putting out fires (hopefully not literally)
We believe you deserve to have a facility that requires less of your attention to minor details.
Janitorial Maintenance Done Right — Every Time
With one less time-consuming task on your plate, it might just feel like more hours have been magically added to your day.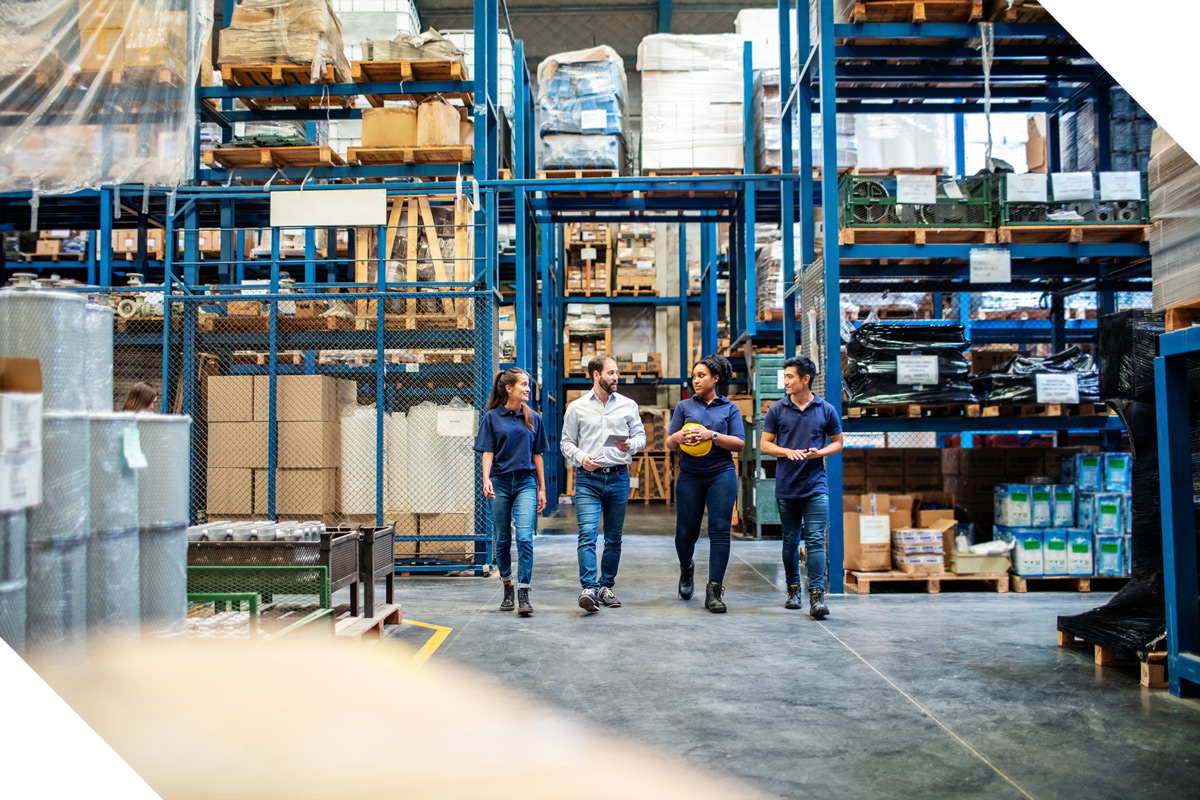 Ready For A Change?
We Can Help.
It's time to stop feeling out of control of your facility. Make a change, hire our commercial cleaning services, and rest easy knowing we're keeping your building clean.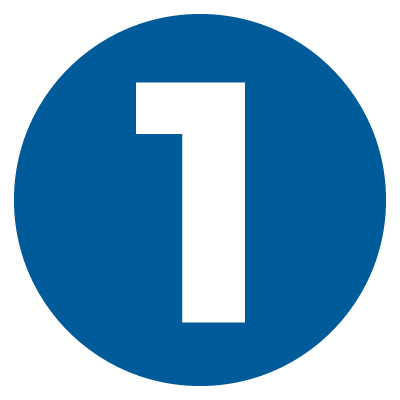 Get a custom quote for your facility. We can meet any budget requirements.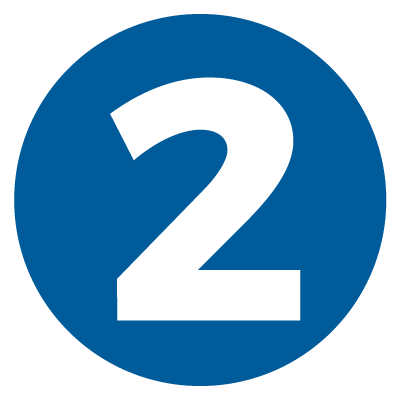 Care. Communication. Consistency.
We clean your facilities like they're our own, communicate proactively, and deliver on our promises.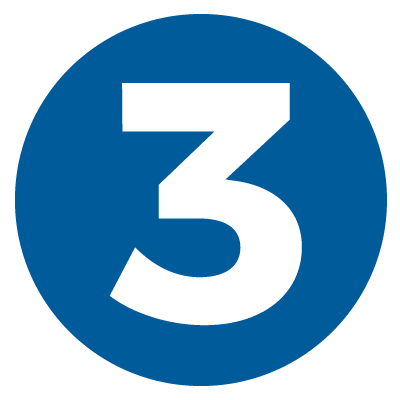 Enjoy a new level of cleanliness.
Breathe a sigh of relief and know that your facility is consistently clean.
Trusted By Organizations Like You

Offer custom scopes to cover all your preferences
Have proactive and clear communication, both with you and within our team
Train all our cleaners in-house with a proven training system
Fill out the form and we'll be in touch.
"*" indicates required fields
Book Your Walkthrough Today
We can start in 48 hours and match any budget.
You'll love the difference in your facility.
When Your Facility Is Clean, You Succeed
Gain confidence in the safety and ongoing function of your facility assets.
Stop dealing with complaints about a dirty facility and get your time back.
A clean, safe facility keeps employees healthier and customers happier.