Water Damage — Restore and Rebuild With Minimal Hassle
Emergency residential and commercial water restoration services in Indianapolis.
Call Us 24/7 For Professional Flood Damage Repair
When Mother Nature lets loose with heavy rainfall or a major snowstorm, flooding can happen fast. We know how stressful it is to watch flood waters rush into your home or business. Flood damage disrupts your life and business, causing you stress and worry.
Our team is committed to getting you back in action as quickly as possible.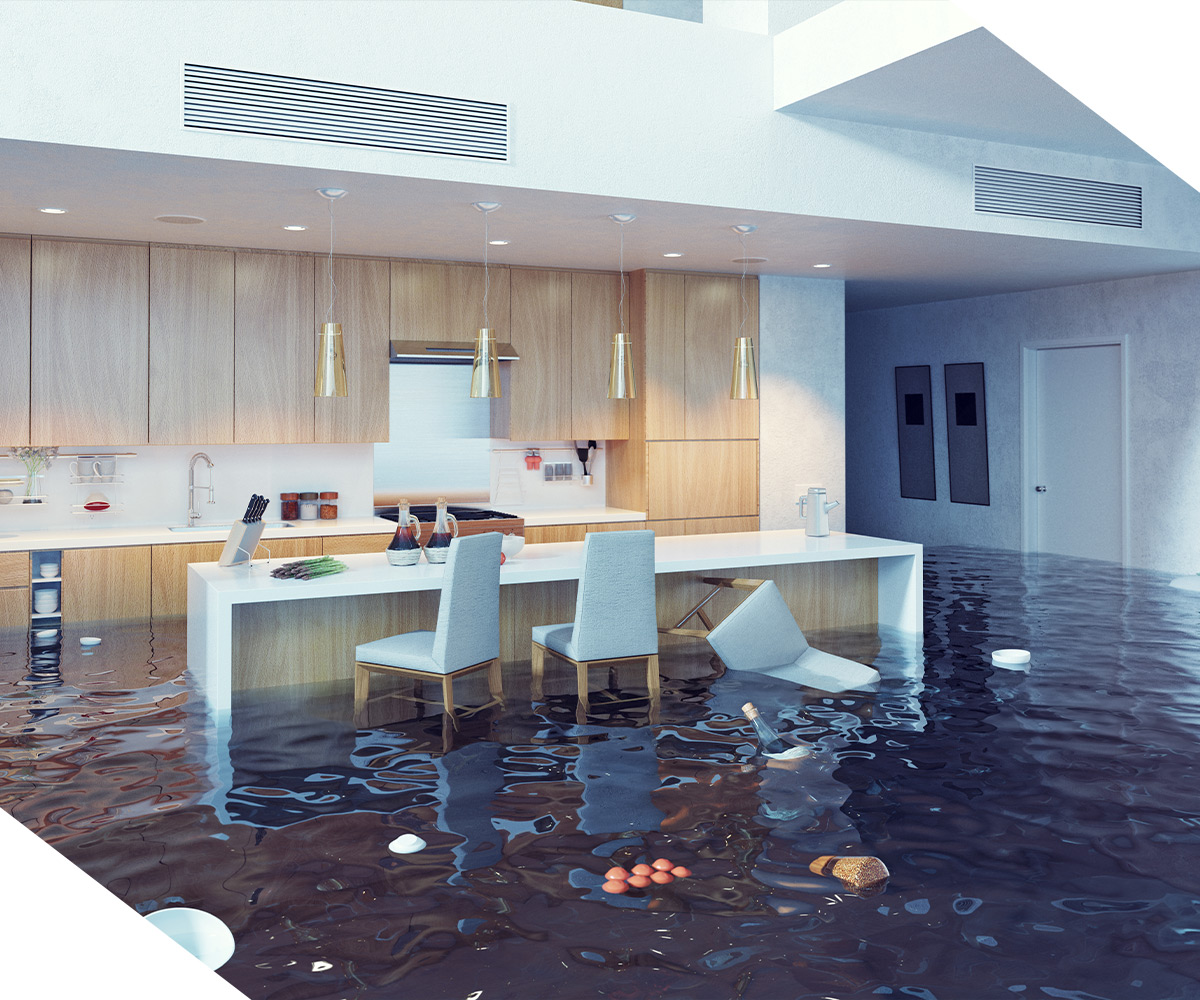 Our 24/7 Response Team Makes Sure You Can Get Back To Normal, ASAP
Don't let a burst pipe, water leak, or flooding become an even bigger issue. Mold infestation, structrual damage, and your health are at risk if you wait. 
We want to get you peace of mind as soon as possible!
When you call us, we respond quickly. Our process ensures you won't have to deal with any lingering issues once we are done.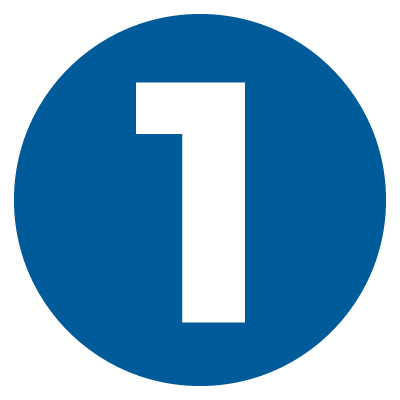 Inspect And Assess The Damage
When our team arrives at your home or business, our first step is to conduct a detailed inspection of the property. We'll determine the extent of the damage and an appropriate course of action. We'll check for any safety concerns as well as any water contamination. As part of our process, we move furniture and other items to help prevent rust or furniture stains on wet carpet.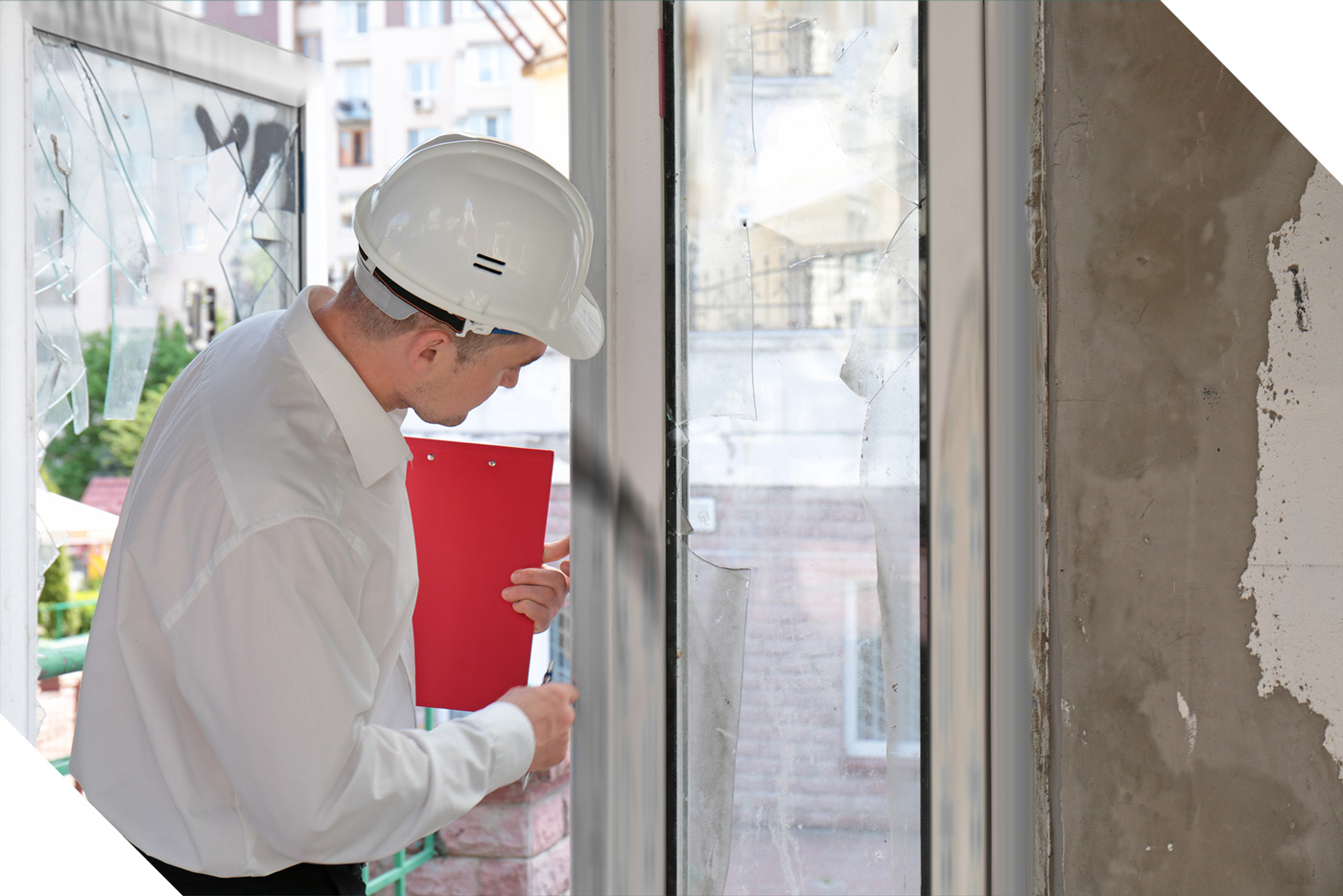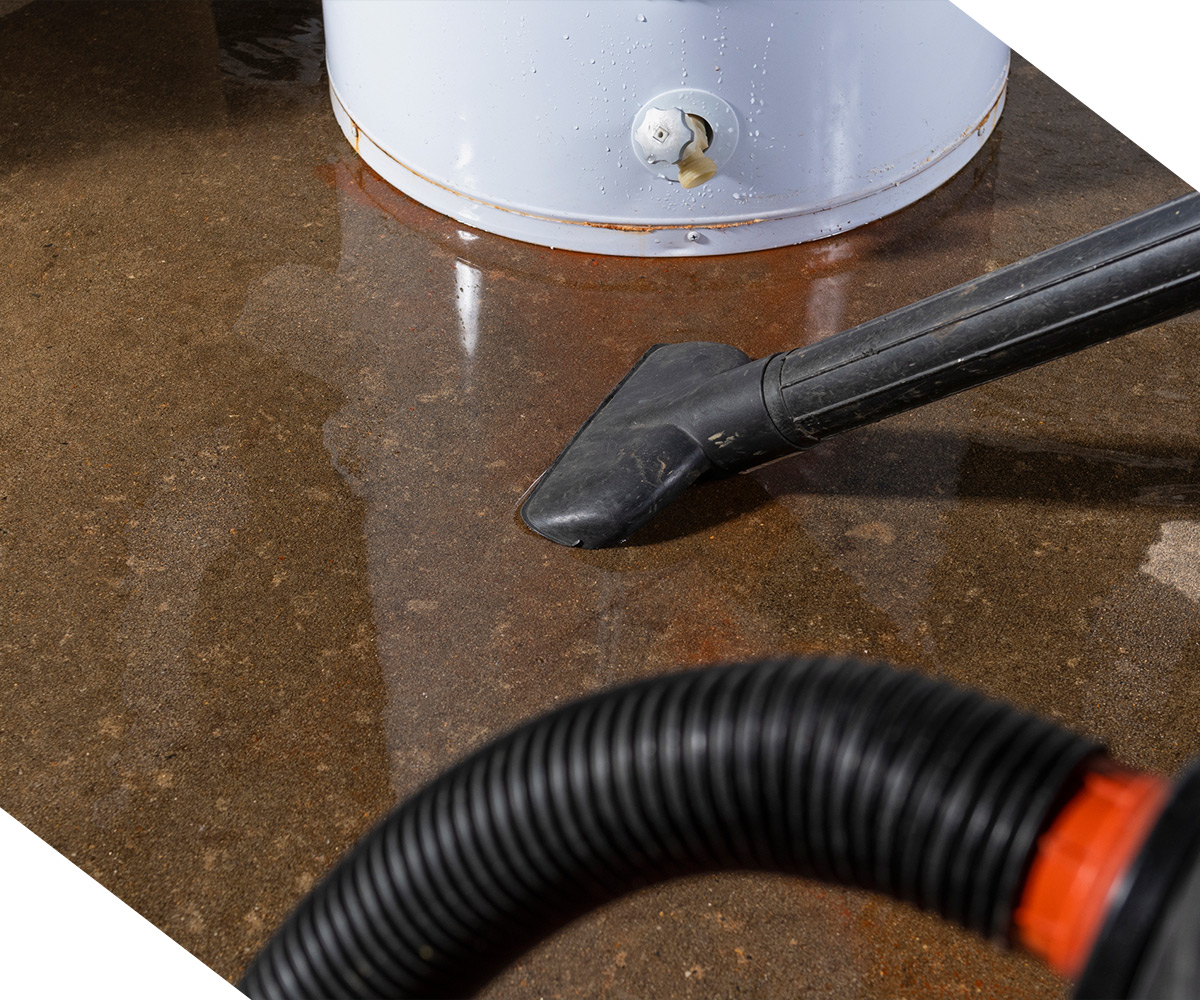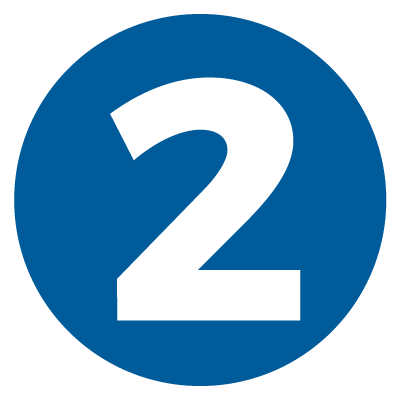 Water Removal And Extraction
As part of the extraction process, we'll remove the majority of the water from your home or business. Our powerful pumps and vacuums can remove hundreds of gallons of water quickly. These pumps make quick work of basement flood cleanup.
If extensive restoration or cleaning is needed, we'll move out the furniture and any other belongings so they don't sustain any additional damage.
We begin removing the water almost immediately. Time is of the essence, and we need to get the water out fast to increase drying time and prevent mold.
As we are extracting the water, we'll also inspect any carpeting and padding and remove it, if needed.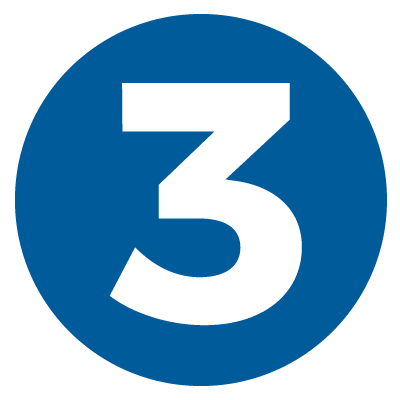 Drying And Dehumidification
Even though the water has been removed, the walls and floors are still wet to the touch. Drywall and wood are porous so they retain water, which can lead to warping, swelling or mold damage. Our specialized equipment and industrial dehumidifiers allow us to effectively remove water from building materials. We will monitor the moisture levels in your home or business until we've reached our drying goals.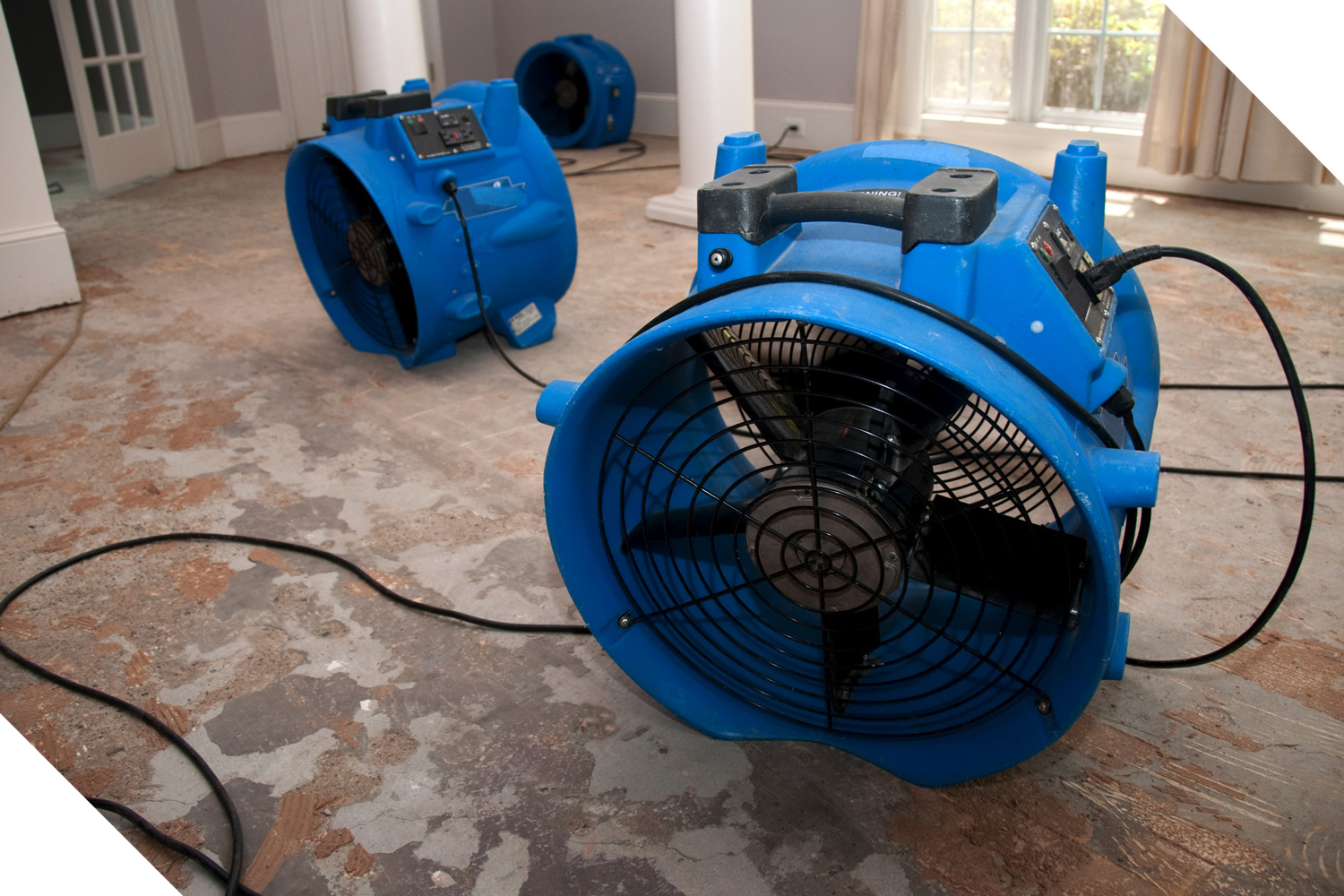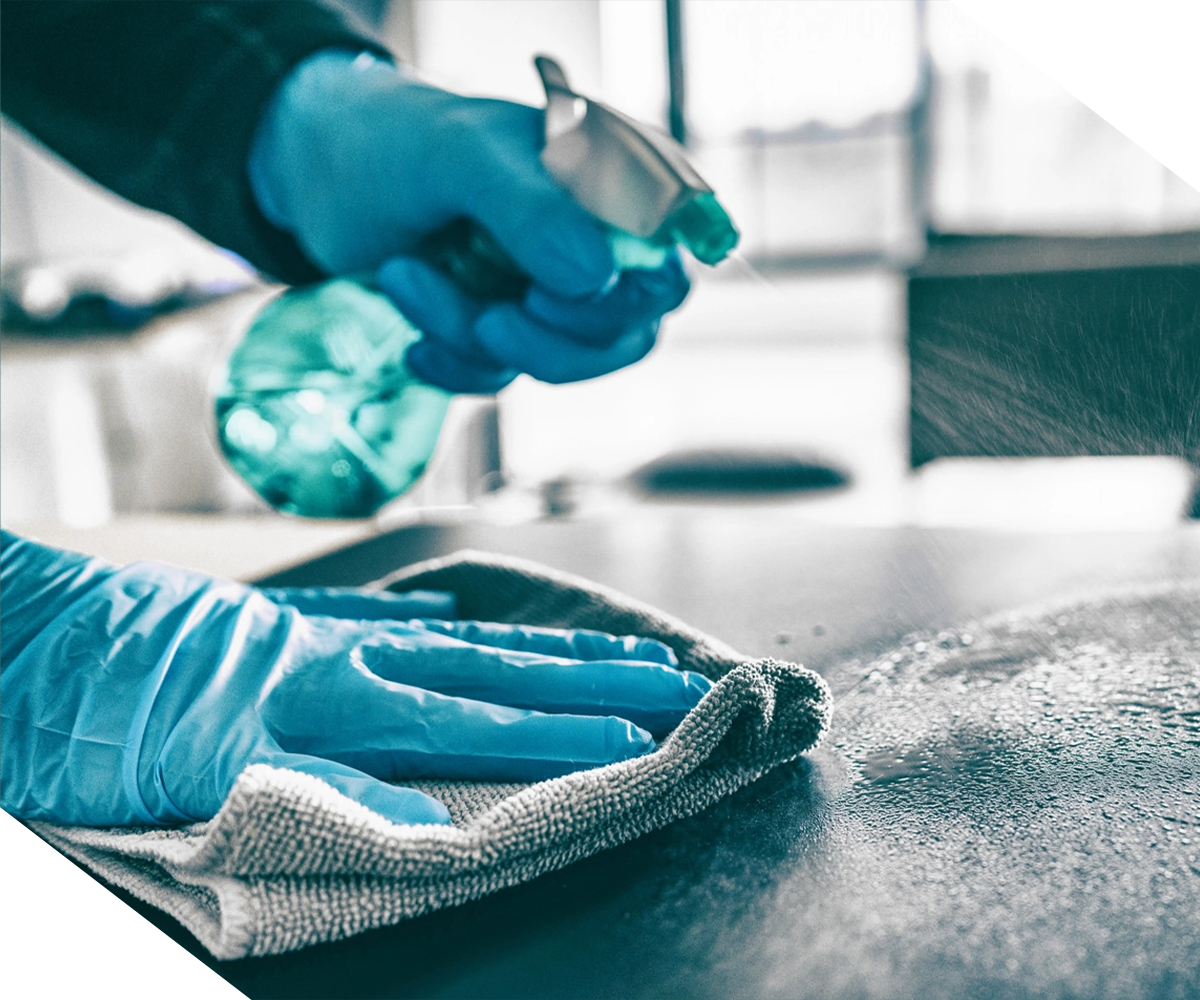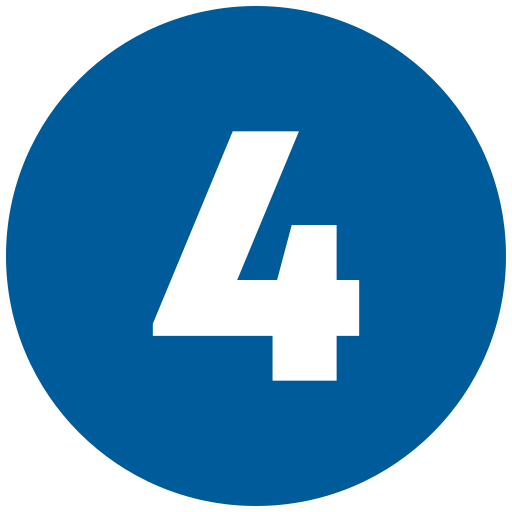 In addition to professionally cleaning walls, floors and other surfaces, your belongings may have sustained damage as well. We can help clean and deodorize furniture, upholstery, clothing and other items that might have sustained water damage or have an unpleasant wet odor. We rely on a number of techniques aimed at restoring your belongings versus replacing them. Our goal is not only to help you save money but also restore your precious personal items like photos and books that can't be replaced. For any items that can't be restored, we will assist in properly disposing of those damaged pieces. Depending on the extent of the damage, we may need to rely on antimicrobial, antibacterial or disinfectant treatments to clean your home or business.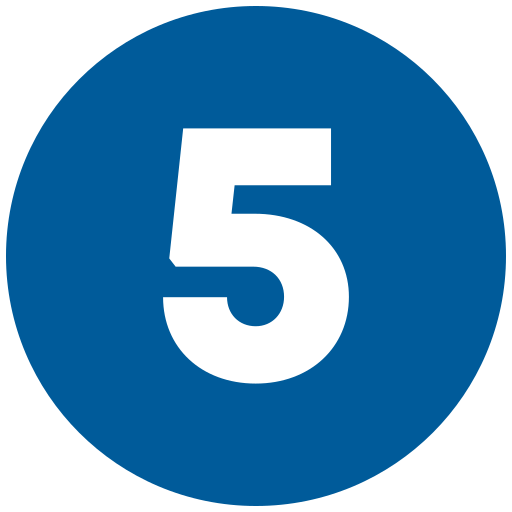 Our final step is restoring your property to its pre-damage condition. This may include minor work, such as installing new carpet, to major renovations of certain areas or rooms.
Our team can handle any rebuilding projects. We'll coordinate contractors and manage the project for you. We are your one-stop shop for restoration and rebuilding. With one company doing all the work, you can get back to life and work faster.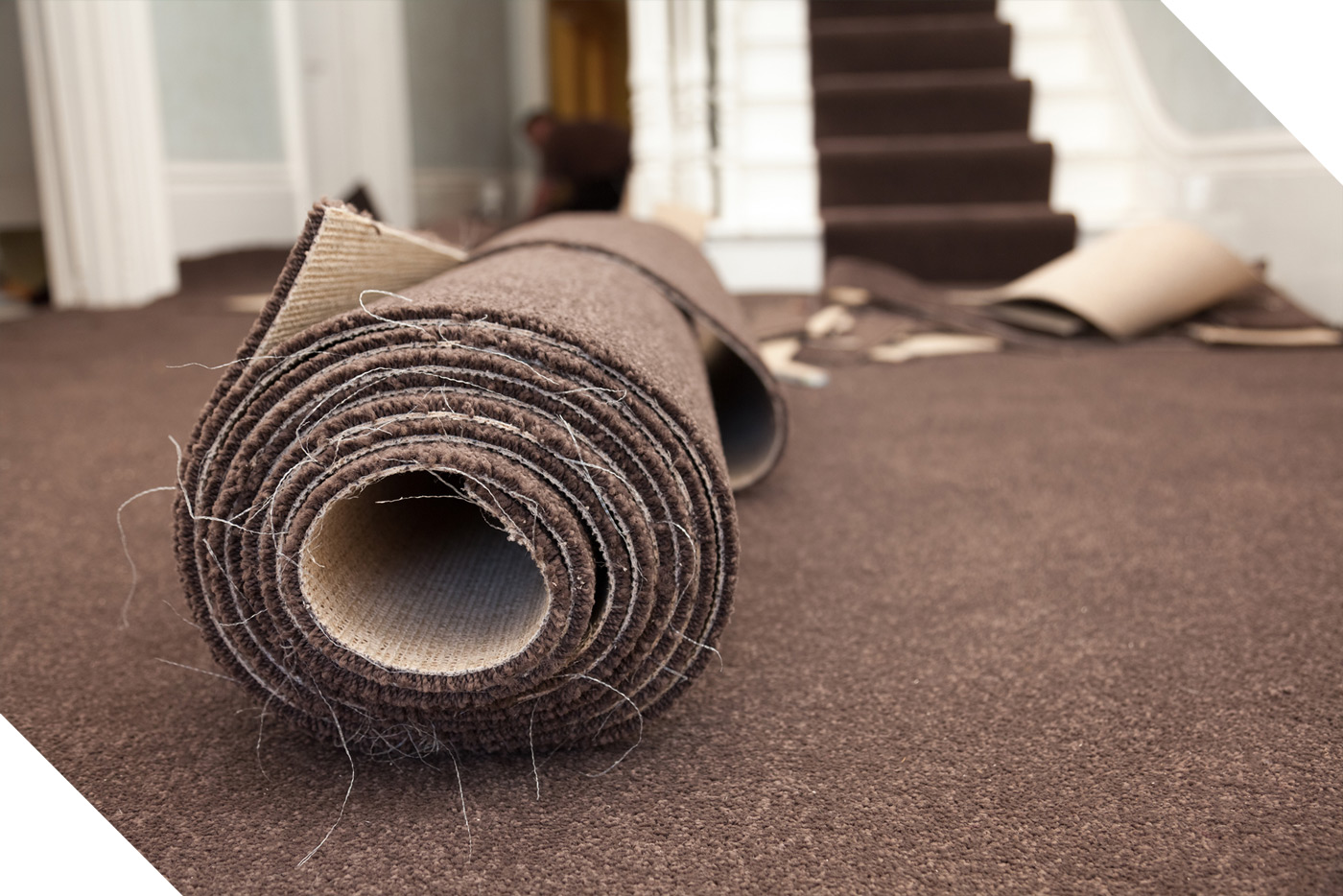 When it comes to water damage, immediate action is critical. The longer the water seeps into your floors and walls, the greater the damage can be. A few hours can make all the difference. That's why our team is ready to go, day or night.
We Restore Flood Damage At Homes And Businesses Like Yours Every Day
We understand the value of your home or business and the fact that you want everything to be back to normal as soon as possible.
We've successfully served thousands of people in many different environments throughout the years, including:
Rental/Investment Properties
K-12 and Higher Education
Conference and Convention Centers
Feel Safe, Secure and Satisfied With Our Team Handling All the Details
When you call, we respond immediately.
We handle the restoration, the rebuilding and the insurance claims.
We treat you and your property with care and respect.
Get Back To Business. Fast.
We know time is money. Our goal is for you to reopen your business as quickly as possible. That's why we respond to water and flooding damage at any hour of the day or night. Our team is trained and experienced in commercial water damage restoration of any size.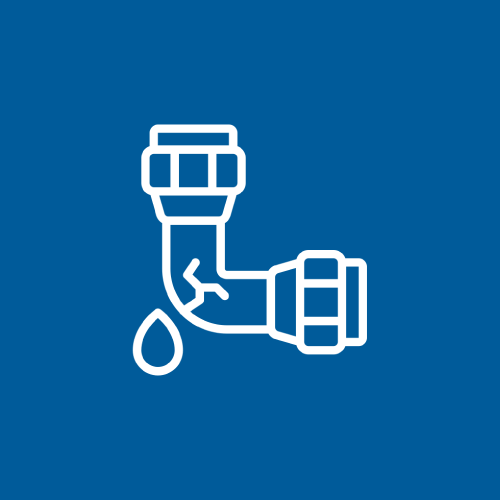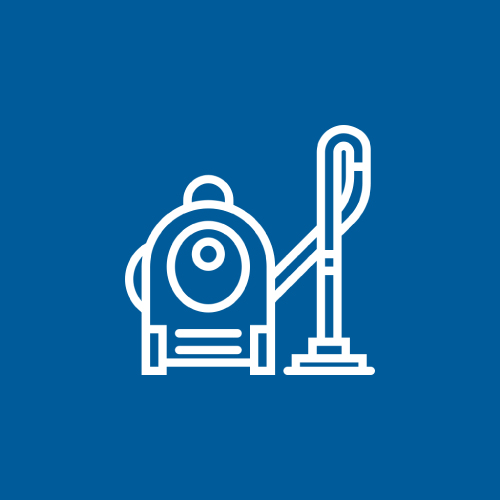 Drying and dehumidification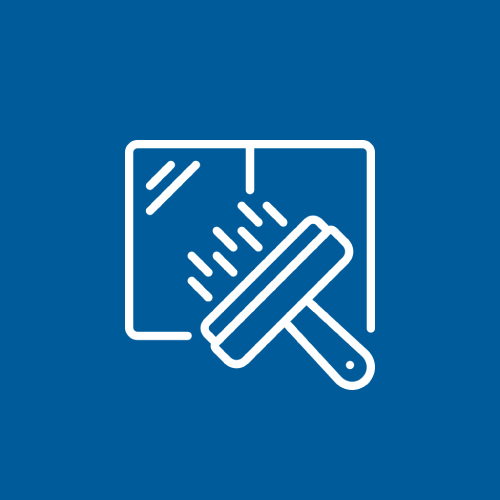 Cleaning, sanitizing and deodorizing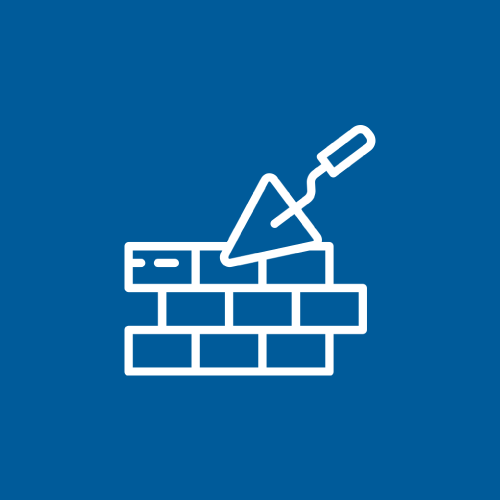 Rebuilding after the water is cleared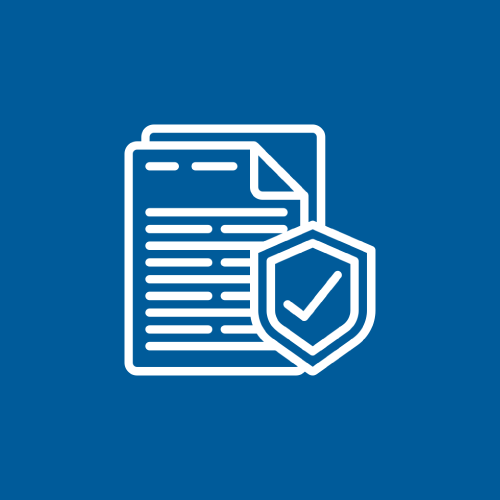 Assistance with insurance claims and adjusters
April Gaedtke
OFFICE MANAGER, CREATIVEWORKS
"Now we are able to concentrate on our work and do not have team members requesting trash bags, bathroom messes, etc."

"Best Service"


Kim Houze
OFFICE MANAGER, CREATIVEWORKS
"Very few complaints from staff or customers since making the switch."

"Efficient Service"




Dave Sicklesteel
"I get open communication and the responses I need."

"Fantastic Employers"


Dave Sicklesteel
"I get open communication and the responses I need."

"Fantastic Employers"




Covered By Insurance Or Not, We Can Help.
You have enough to worry about. Let us handle the insurance process. Our team is well versed in insurance terminology and coverage options. We work closely with agents and adjusters to streamline the process, making your insurance reimbursement as simple as possible.
In most cases, our relationship with insurance carriers qualifies us to offer start-to-finish services along with carrier-backed warranties. And, we use the same estimating software as the your insurance carrier, allowing us to accurately get all the funds needed to complete your project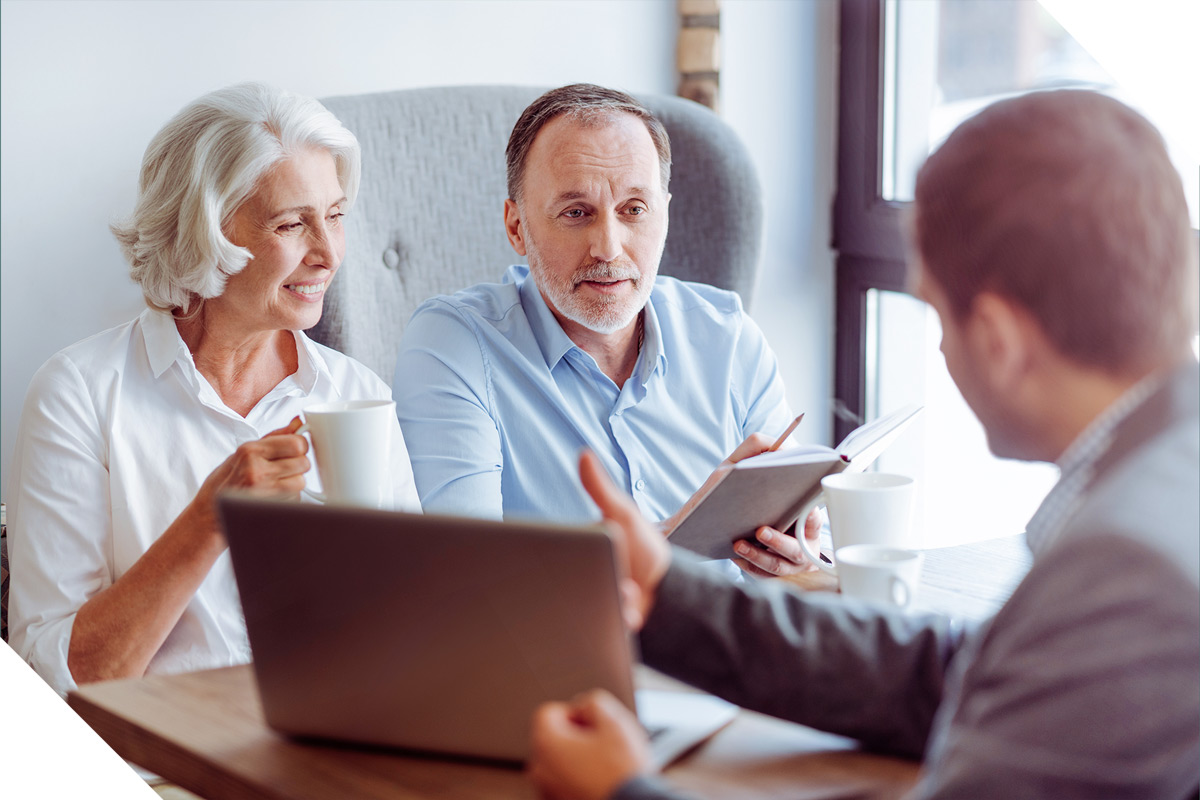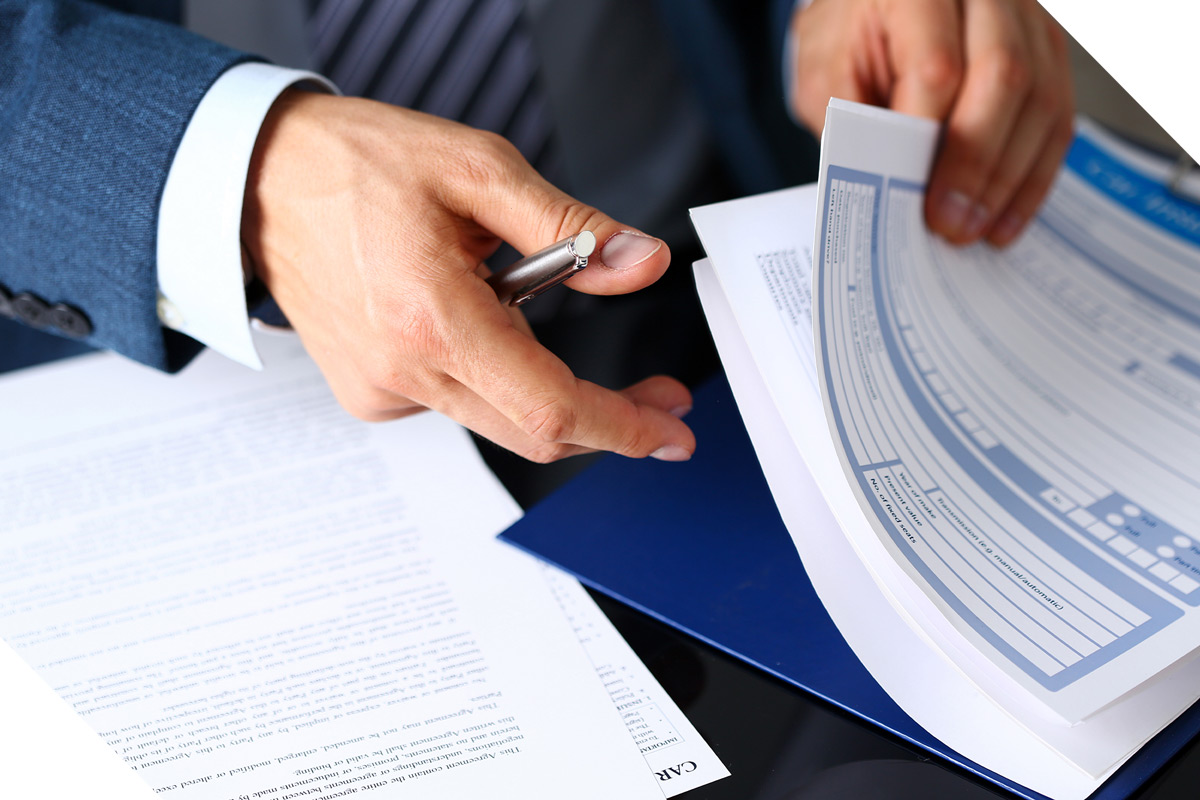 We understand you may need additional funds to cover the cost of mold remediation services. We don't want that to be the reason you aren't able to make your home or business a safe, mold-free environment. Financing options are available.
​Mold can cause health issues. Addressing the issue quickly can make all the difference. Prevent further mold damage to your property, save time and money, and feel good knowing you have a team of experts on your side.
Our team is ready to go, day or night.
Call our 24-hour emergency line so we can get started right away assessing the situation and putting together a plan to mitigate mold.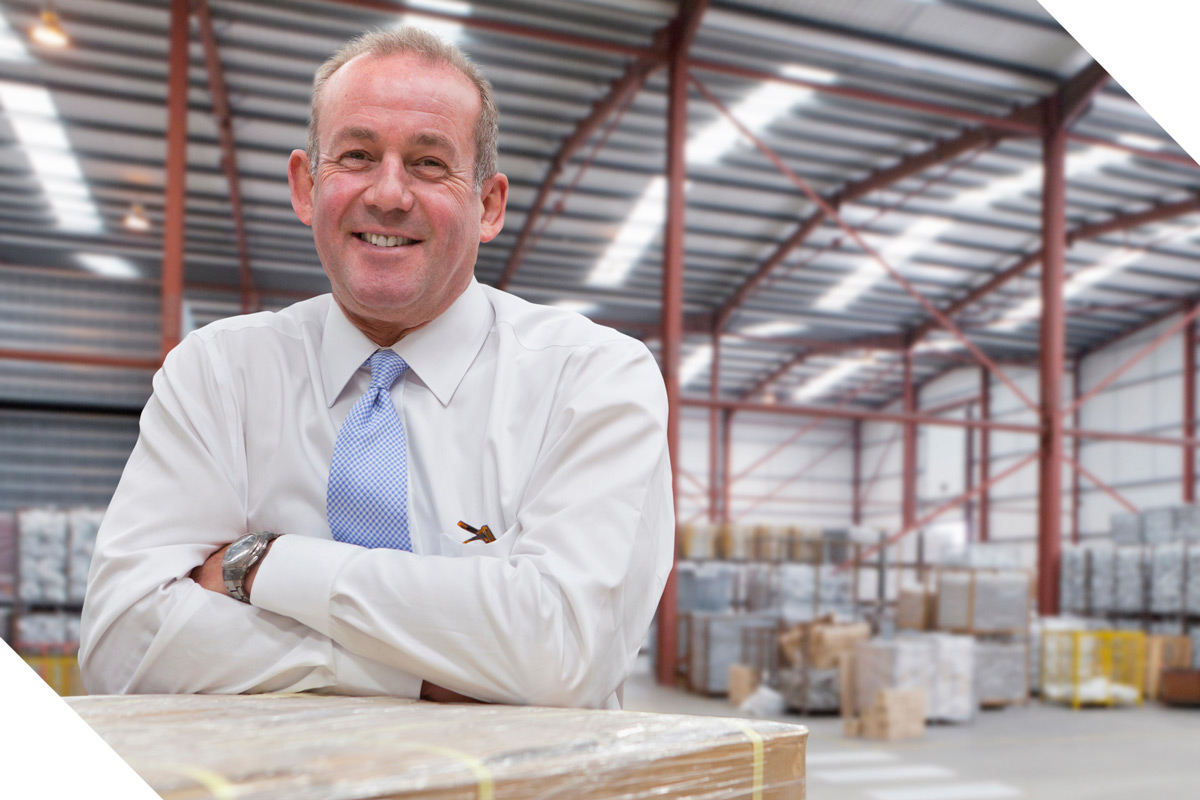 Call Our Team Immediately, And We Will Get To Work Fast.
Fill out the form and we'll be in touch.
"*" indicates required fields
Book Your Walkthrough Today
We can start in 48 hours and match any budget.
You'll love the difference in your facilities.