Professional Office Buildings
Give your staff the gift that keeps on giving — a clean facility where they can feel proud of their workspace.
Cleaning of offices, hallways, and common areas
Bathroom cleaning, disinfection, and restocking
Carpet cleaning and upholstery
Window washing
Floor polishing and cleaning
Tile and grout cleaning
Trash removal
Inventory management of disposable products
And just about everything else!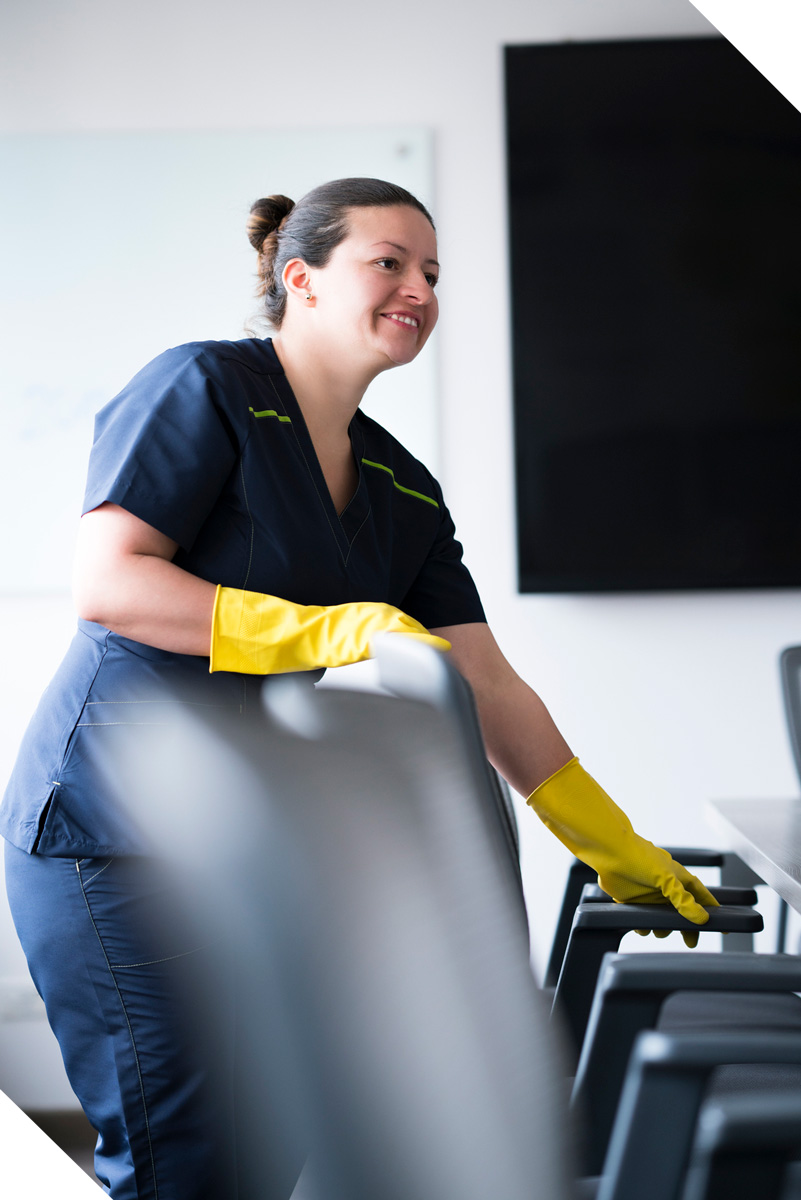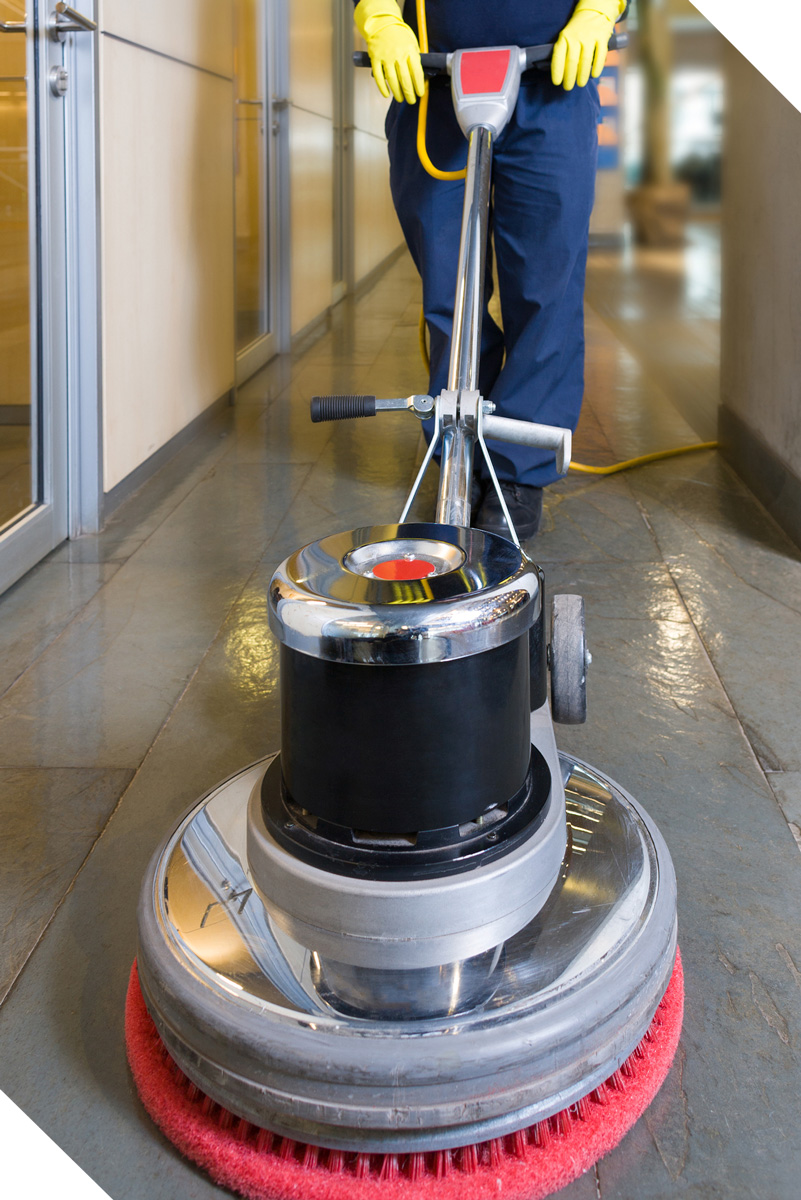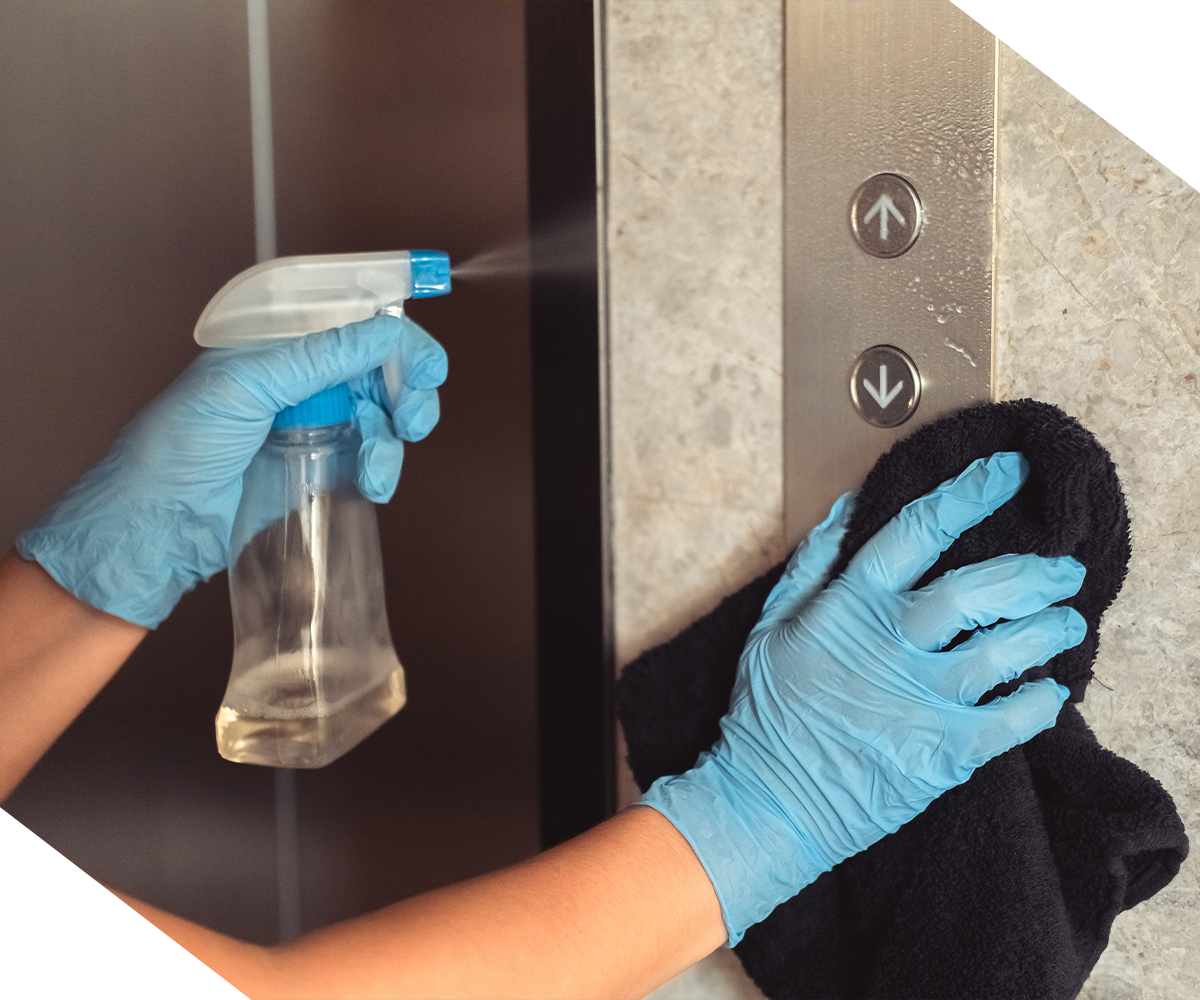 Constant Workplace Activity Requires Consistent Attention To Cleanliness
Whenever people are gathered together in a space, there is bound to be buildup of materials and germs needing to be cleaned up.
Dirt and outdoor remnants
Food and drink residue
Germs on surfaces
Fingerprints on glass
Dust gathering in crevices
We believe you deserve the cleanest workspace in town.
A Clean Office Space Can Promote Higher Productivity And Better Efficiency
When your facility is clean, your staff knows you care for their well-being. Showing up to a clean office everyday is one less worry for their busy day.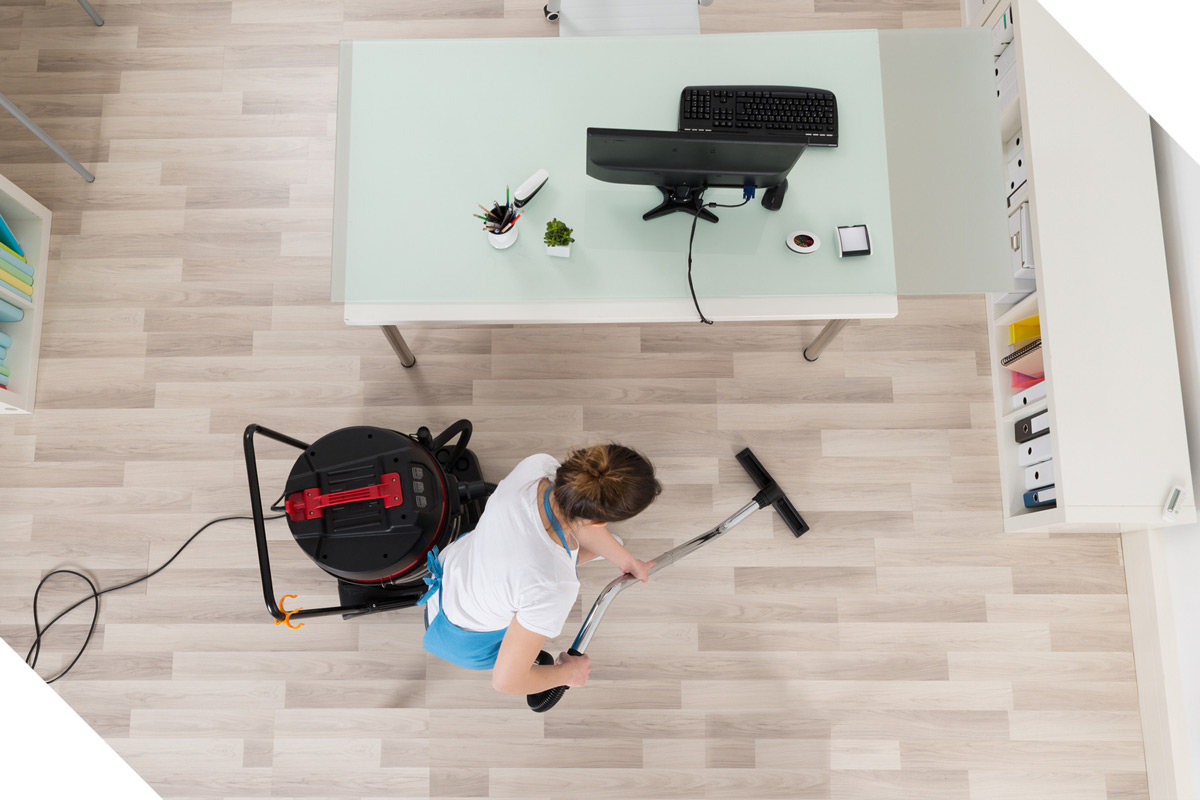 Ready For A Change?
We Can Help.
It's time to stop feeling out of control of your facility. Make a change, hire our commercial cleaning services, and rest easy knowing we're keeping your building clean.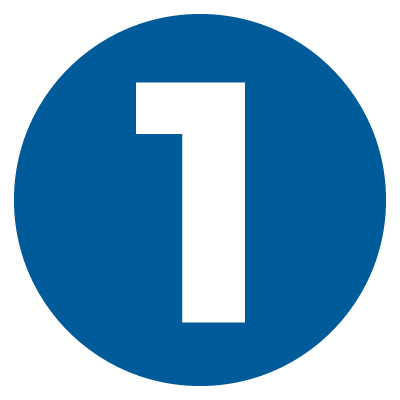 Get a custom quote for your facility. We can meet any budget requirements.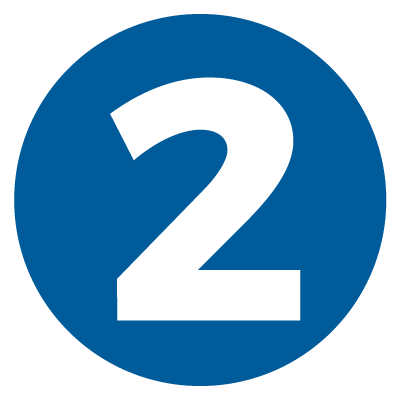 Care. Communication. Consistency.
We clean your facilities like they're our own, communicate proactively, and deliver on our promises.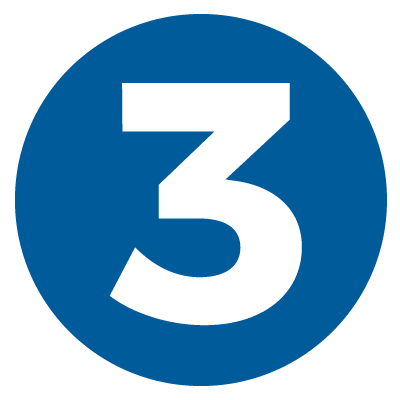 Arrive to a clean office everyday.
Breathe a sigh of relief and know that your facility is consistently clean.
Trusted By Organizations Like You

Offer custom scopes to cover all your preferences
Have proactive and clear communication, both with you and within our team
Train all our cleaners in-house with a proven training system
Fill out the form and we'll be in touch.
"*" indicates required fields
Book Your Walkthrough Today
We can start in 48 hours and match any budget.
You'll love the difference in your office space.
When Your Facility Is Clean, You Succeed
Gain confidence in the safety and ongoing function of your facility assets.
Stop dealing with complaints about a dirty facility and get your time back.
A clean, safe facility keeps employees healthier and customers happier.